Maternity skin care advice and guidance and general pregnancy and post partum related information.
---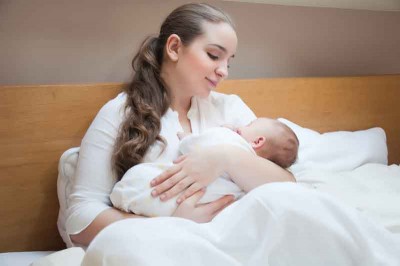 You've made it through your pregnancy and delivery, and are fully ensconced in "baby bliss." Those few days with your new baby are amazing - and you don't even think/care about the exhaustion or the lingering discomfort from the delivery – you're just happy to finally have your baby in your arms. After a few days, the "hormone high" starts to wear off. Your baby is still the most amazing thing in the world, but the sleeplessness begins to get to you, and you begin to realize exactly how different your life – and your body! – are since you became a mom.
---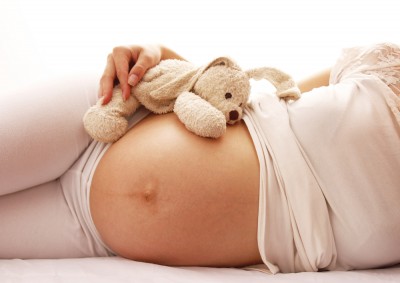 Many factors contribute to how prone you are to developing stretch marks when you're pregnant. Your health, lifestyle, and genetics are all factors. But you can counter act many of these components - before, during, and after your pregnancy.
---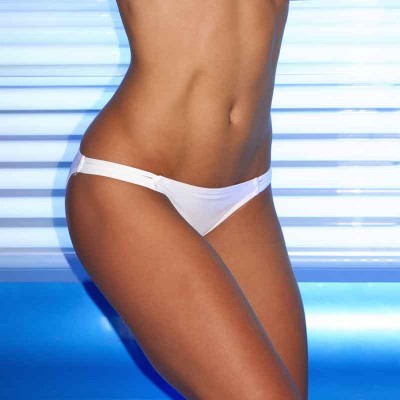 While some folks might be tempted to get a tan to cover up unsightly spider veins, it's important to know that excessive sun exposure can actually cause spider veins.
---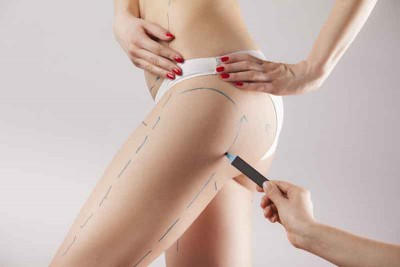 While liposuction can be used to successfully remove excess fat, there are varying opinions about what effect it has on cellulite. While liposuction may sound like an effective way to remove (or at least reduce) cellulite, it may actually make cellulite more noticeable.
---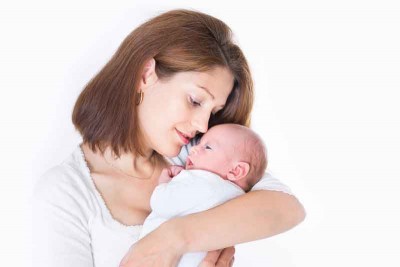 Unfortunately, making it to the delivery room stretch mark free doesn't mean that you've managed to avoid pregnancy stretch marks completely.
---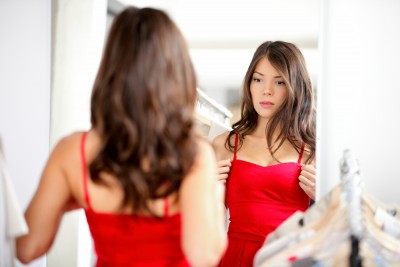 There has been a real push lately for women to take back control of their body image. Positive messages abound about loving your body as it is naturally – and not striving to achieve the impossible look of airbrushed, perfect models.
---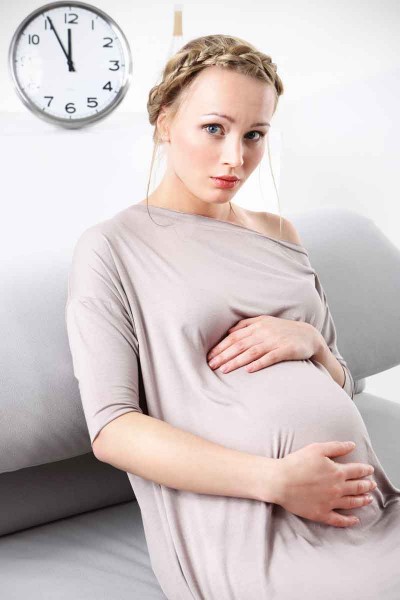 We are constantly surrounded by images of smiling babies, and celebrities with their fashionably-adorned pregnant bellies – and it's easy to forget what a momentous occasion having a baby really is.
---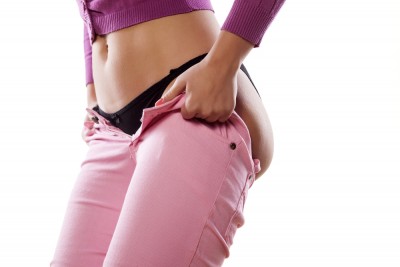 ​An interesting correlation between the advent of modern underwear and the increase in cellulite has been observed. Most women until modern times wore loose fitting underwear that wasn't constrictive. But until the advent of nylons, pantyhose, and tighter underwear styles - cellulite was less pronounced.
---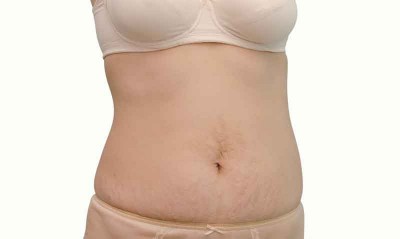 Stretch marks develop after periods of rapid growth or weight gain and/or hormonal changes – during puberty, bodybuilding, and most commonly, pregnancy. And while stretch marks are rarely a cause for concern, they can be a source of discomfort or self-consciousness for some people. Fortunately, there are ways to keep stretch marks at bay.
---