Maternity skin care advice and guidance and general pregnancy and post partum related information.
---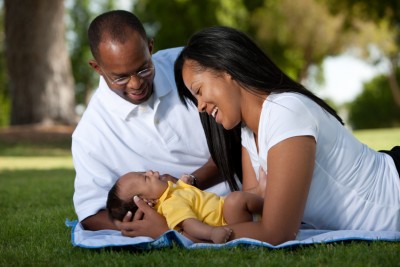 Many women spend countless hours making sure they stay healthy while pregnant, they plan for the actual birth, and get ready for baby's arrival. But what comes after baby is here?
---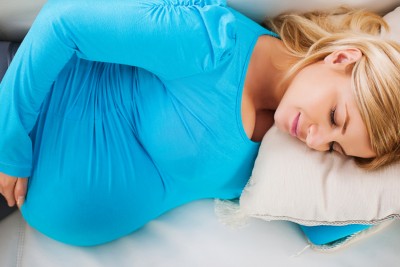 Getting proper rest is very important while you are pregnant. After all once baby comes sleep will be a distant memory, so resting up in the months prior while your body works hard to create the life inside should be a priority. However with all the discomfort and changes you might find you are having a harder time then usual getting the sleep you need.
---
Having sore breasts usually occurs within the first few weeks of becoming pregnant. This may even occur before you realize that you are pregnant.
---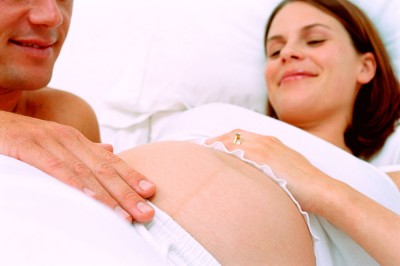 A higher percentage of women are delaying childbirth until their 30s. Approximately 20 percent conceive and are pregnant for the first time after the age of 35. While modern medicine has made later births safer and even routine - there are still unique risks associated with being pregnant and older.
---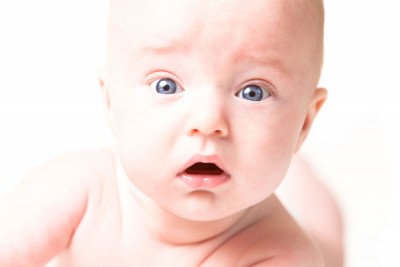 Now of course it would take a callous, stone-hearted person to turn to new parents, the mom in particular and tell them their bundle of joy is ugly. But sometimes, you'll freeze up, not knowing what to say or comment. So here are a few tips.
---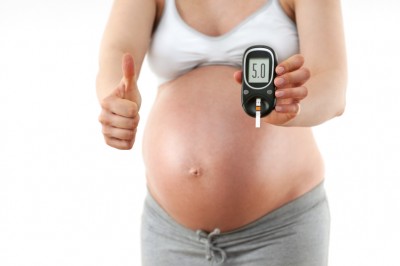 It seems like more women are being diagnosed with Gestational Diabetes these days. It's important to discuss any issues you may have with your doctor, but we've put together some of the common questions and answers.
---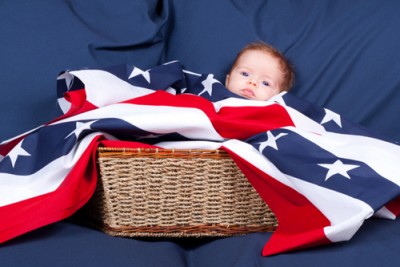 Independence Day is coming, and if you are a new mom you might be contemplating the question of whether or not to go see the fireworks show. Will it hurt the baby's hearing? Will it scare them? Maybe it's better to stay at home? Before you get all paranoid that taking your baby out to see the show might cause glares of disapproval from busy bodies, let me share with you my own personal story to make you feel better.
---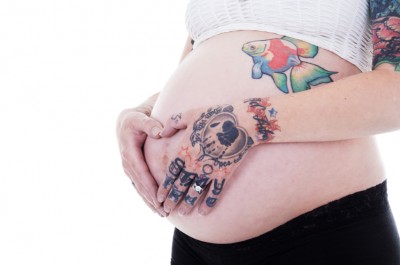 It seems there are some differing opinions on the subject of tattooing over stretch marks. As we all know, stretch marks are scars - damaged skin. And, as tattooing is an art, the outcome of the piece is somewhat dependent on the integrity of the canvas - in this case, the skin.
---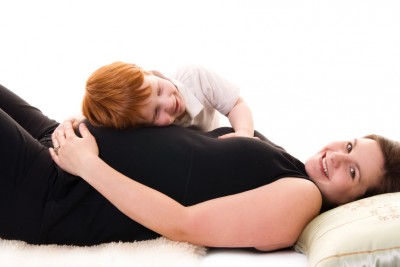 If you're expecting for a second time, you might notice a few changes during this pregnancy. Your body will go through the same changes but often these changes occur much earlier than your first.
---