Maternity is defined as "of, pertaining to, or for the period in which a woman is pregnant or has just given birth to a child." It is also defined as "the state of being a mother; motherhood." Mothers, motherhood, birth, and pregnancy – all things we're passionate about at here at Robelyn Labs. While our focus is maternity skin care, we strive to provide our customers with more than just skin care information. That's why we often share information about other pregnancy health concerns (diabetes, bed rest), as well as more "fun" topics like baby name trends, and how to pamper yourself during your pregnancy.
---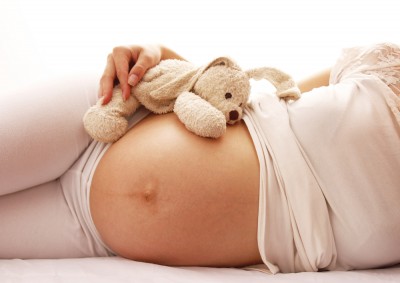 Many factors contribute to how prone you are to developing stretch marks when you're pregnant. Your health, lifestyle, and genetics are all factors. But you can counter act many of these components - before, during, and after your pregnancy.
---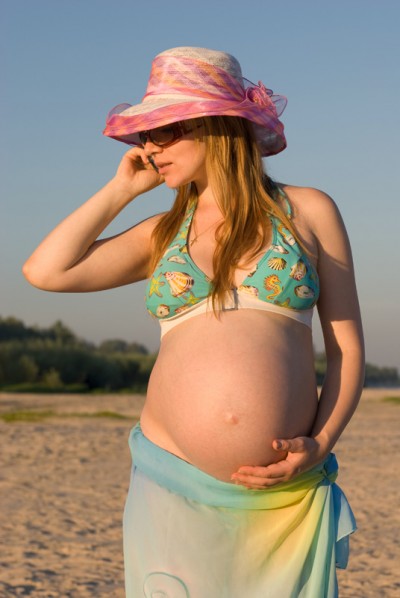 ​Summer is coming, and with it come vacations, day trips to the beach, and plenty of opportunity for getting some sun. We've been hearing for years how tanning can be detrimental to our health – and especially to the health of our skin. And those health risks are only exacerbated by pregnancy.
---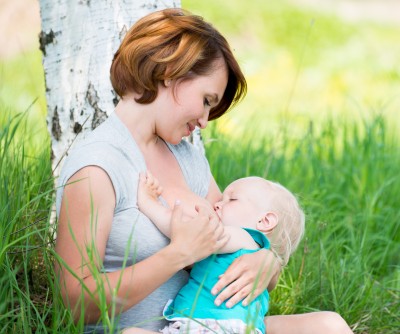 While society tends to focus on breastfeeding's benefits for baby (which are important), we often forget about all the benefits breastfeeding offers the nursing mother.
---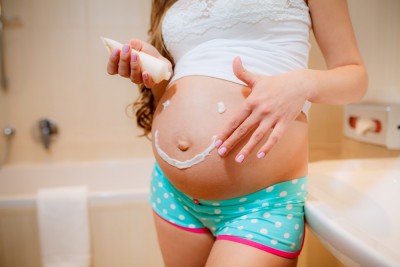 ​Opinions vary on how successful topical treatments are when it comes to treating or removing stretch marks. Most medical professionals will insist that laser resurfacing or surgery are the only truly effective methods. But other medical professionals, such as dermatologists, will suggest that Retin-A (tretinoin) creams can be effective. Step down one level to aestheticians and you'll find recommendations for anything from wraps to lotions to natural remedies. So if the medical and professionals can't agree, how are you suppose to figure it out?
---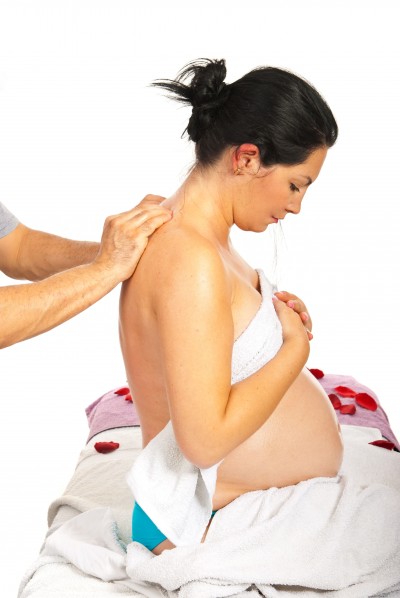 Massage therapy as a general rule, is very helpful with overall health to reduce stress and relieve muscle tension. During pregnancy would seem an optimal time for such a treatment. However, since everything we do while pregnant affects our child and our body, we need to understand the benefits and risks associated with massage therapy while pregnant.
---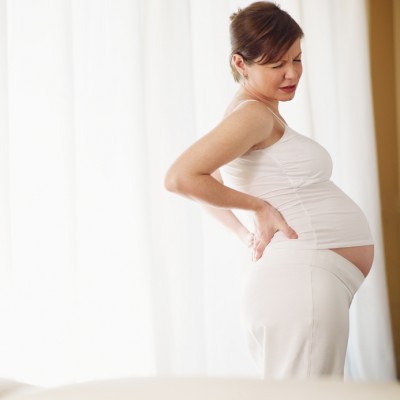 Pregnancy means carrying extra weight, so it's not surprising that the extra weight can cause pain and fatigue in your back and legs. But there are other factors at work as well.
---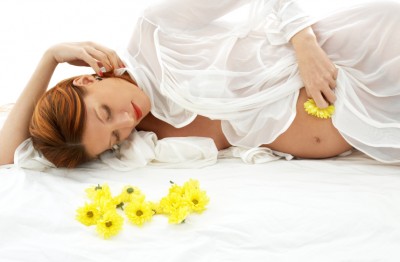 It's only natural to want to do everything in your power to look and feel your best during your pregnancy. Looking good can go a long way to making you feel good, but it's important that you do it safely.
---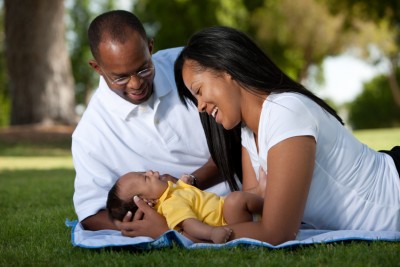 Many women spend countless hours making sure they stay healthy while pregnant, they plan for the actual birth, and get ready for baby's arrival. But what comes after baby is here?
---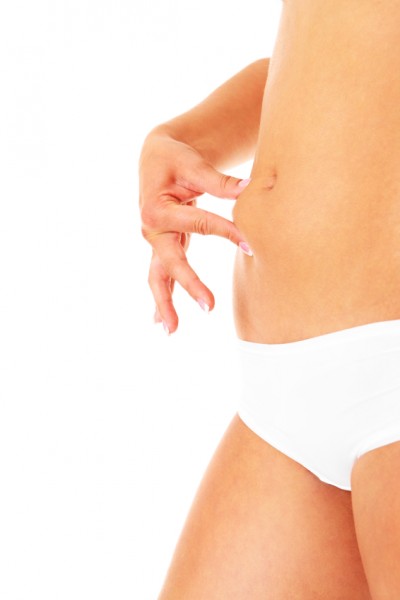 It's no secret that we put enormous pressure on women in this country to look a certain way. And that's even more prevalent in Hollywood. Famous women are often very severely judged any time they gain weight – even when the weight gain is due to pregnancy. So, it's not surprising that women in the spotlight go to great - and often dangerous - lengths to get back in shape after giving birth. But at what cost?
---