More Information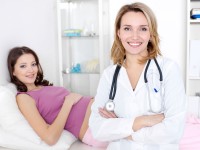 We spend a lot of time and effort testing our products to ensure they're safe and effective. We even routinely test existing and upcoming formulas on ourselves (i.e., staff, management, and our families). But even with our careful testing, we can't promise universal results. After all, everyone is different and results may vary.
---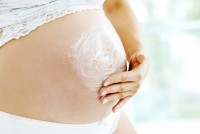 Founded in 2005, Robelyn Labs is focused on creating safe, effective maternity skin care. Our products address the common skin conditions and ailments suffered during pregnancy. Each of our formulas uses the highest-grade, time-tested ingredients to provide high potency results with minimal side effects.
---
A short discussion on the current status of parabens in cosmetic products.
---
"I was an early tester with this product and can say with confidence it truly helped my too hot to exist…"
~Bettty J