What kind of results should you expect?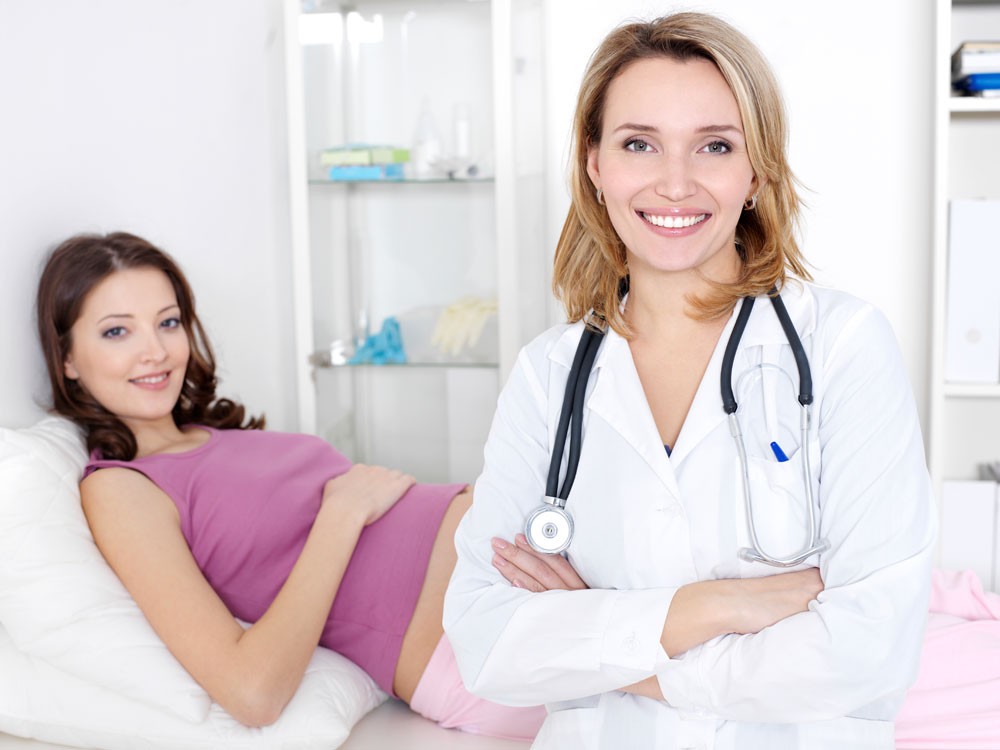 We spend a lot of time and effort testing our products to ensure they're safe and effective. We even routinely test existing and upcoming formulas on ourselves (i.e., staff, management, and our families). But even with our careful testing, we can't promise universal results. After all, everyone is different and results may vary.
What type of results should I see?
Depending on the product you're using and the severity of your condition, you can expect anywhere between good to excellent results. And some folks will experience truly remarkable results - we wish everyone could.
Elastin3 Stretch Mark Prevention - typically, when used throughout your pregnancy, if you have no existing striae, Elastin3 will help to prevent stretch marks from developing. If you already have mild to light stretch marks or start using Elastin3 after they've appeared, then Elastin3 should help to reduce or eliminate their appearance and help to prevent the emergence of new marks.

ElastinMD Physician Strength Stretch Mark Repair Therapy - the combination of ingredients in ElastinMD work to heal and restore skin damaged by stretch marks – even old stretch marks – while at the same time protecting skin from developing additional stretch marks. Customers report success in reducing the appearance of their stretch marks, as well as in firming their skin.

VariClear Varicose Vein & Spider Vein Treatment - customers report significant reduction in the appearance of varicose and spider veins.

Belly Butter - for those suffering from dryness and itchiness, our Belly Butter can help alleviate both. Its combination of emollients and skin building-block ingredients (e.g., elastin and collagen) helps to moisturize and soothe skin. And it's not limited to use only on your pregnant belly - Belly Butter is a superb treatment for the entire body.

Foot Gel & Pain Gel - our gels offer substantial relief for aching legs, feet, and backs. Each provides cooling, soothing pain relief while also offering beneficial moisturizing.
"I used Elastin3 stretch mark therapy since I was 2 months pregnant. I was prone to stretch marks after…"
~Brandy J