Cellulite is a term used to described the "dimpled" areas of fat usually seen on the hips, thighs, and buttocks. Approximately 85% of women develop cellulite at some point in their lives – and it often accompanies puberty or pregnancy, during hormonal surges. Robelyn Labs has developed a cellulite treatment which contains clinically-proven ingredients for cellulite prevention and repair. We are always on the lookout for new information about cellulite, and other pregnancy concerns, that will be of use to our customers.
---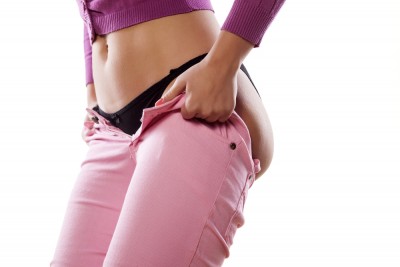 ​An interesting correlation between the advent of modern underwear and the increase in cellulite has been observed. Most women until modern times wore loose fitting underwear that wasn't constrictive. But until the advent of nylons, pantyhose, and tighter underwear styles - cellulite was less pronounced.
---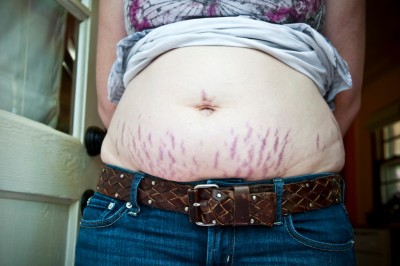 By: Bill McConnell / 0 Comments
Just a few years ago you had very few options if you suffered from really bad stretch marks. There was surgery or laser treatments or simply learning to live with your skin's ugly striae. Fortunately today, advances in peptides and the discovery of new advanced skin care ingredients have opened up a world of possible treatments.
---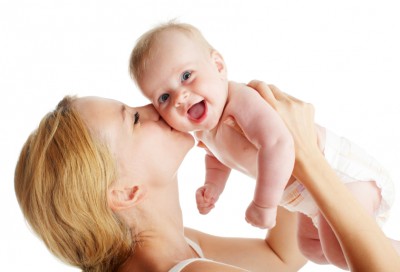 Mom's-to-be and new mommies often are so happy to give birth and to start cherishing their new bundles of joy, that they sometimes forget about the lingering side effects of pregnancy. After all, not everyone is a freak-of-nature, like starlets and super models that give birth and weeks later appear on cat walks and in bikinis.
---