Cellulite is a term used to described the "dimpled" areas of fat usually seen on the hips, thighs, and buttocks. Approximately 85% of women develop cellulite at some point in their lives – and it often accompanies puberty or pregnancy, during hormonal surges. Robelyn Labs has developed a cellulite treatment which contains clinically-proven ingredients for cellulite prevention and repair. We are always on the lookout for new information about cellulite, and other pregnancy concerns, that will be of use to our customers.
---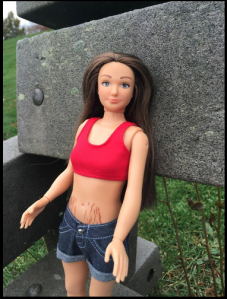 A graphic designer named Nickolay Lamm has created the​ Lammily doll, nicknamed the "Normal Barbie," as its proportions are based on the average 19-year-old woman (based on CDC data). In addition to her brown hair and more generous proportions, the Lammily doll has an "add-on" that's raising some eyebrows.
---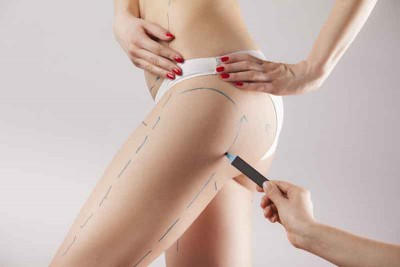 While liposuction can be used to successfully remove excess fat, there are varying opinions about what effect it has on cellulite. While liposuction may sound like an effective way to remove (or at least reduce) cellulite, it may actually make cellulite more noticeable.
---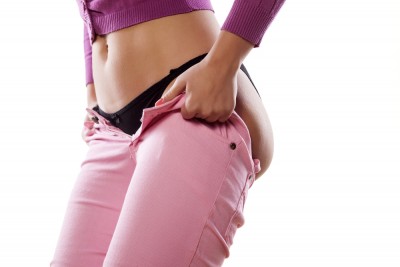 ​An interesting correlation between the advent of modern underwear and the increase in cellulite has been observed. Most women until modern times wore loose fitting underwear that wasn't constrictive. But until the advent of nylons, pantyhose, and tighter underwear styles - cellulite was less pronounced.
---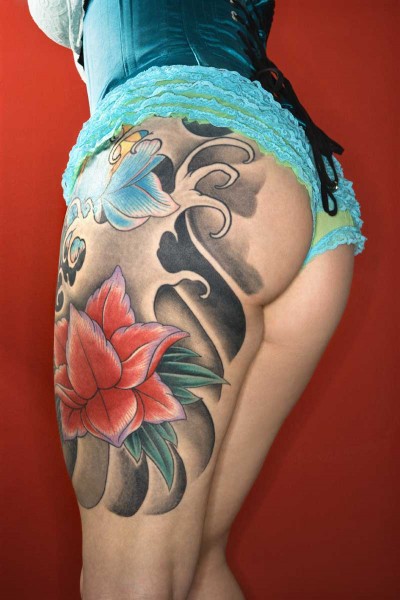 After reading some forums and talking to a relative who is a tattoo artist, it seems that most tattoo artists (the good ones, anyway) will try to steer you away from tattooing skin that has cellulite, or even skin that is highly likely to develop cellulite.
---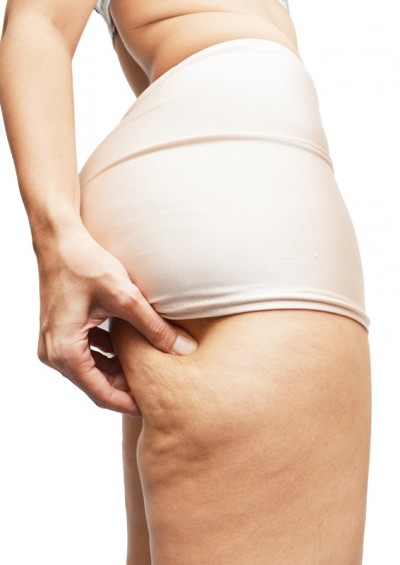 ​There is a big market for cellulite treatment innovations. It makes sense: a large percentage of women have cellulite, and it's not a stretch to assume that most of them would like to get rid of it. Because of this, there are new treatments being developed all the time.
---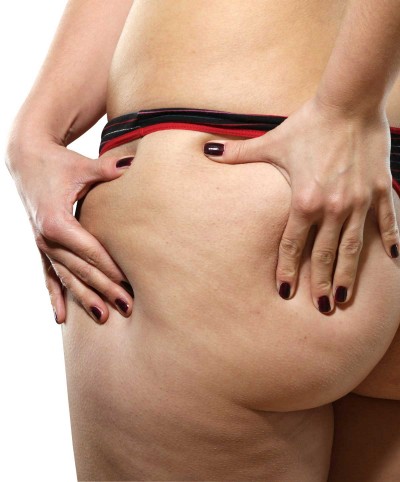 Cellulite isn't pretty. It's not harmful, but it can be unsightly. Even the fittest among us may notice that dimpled skin on the thighs when sitting down in shorts. So why does cellulite seem to plague both the fit and the non-fit?
---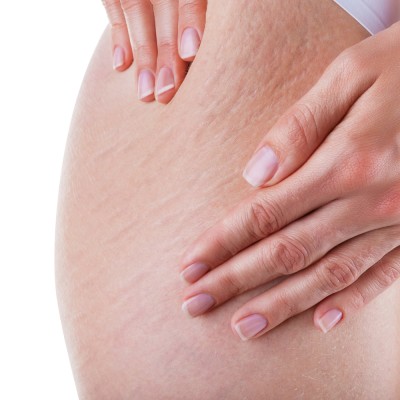 ​In the past few years, the chatter about cellulite, what causes it, and how to prevent it has increased exponentially. But what does this mean? Is cellulite becoming more common? Or are we just noticing it more? Turns out, it's a little bit of both.
---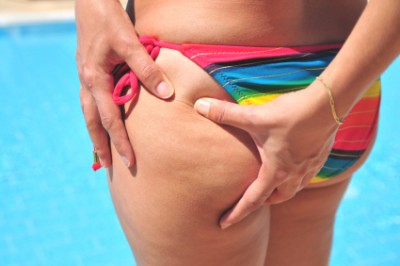 ​We've all seen cellulite, and a large percentage of us have it. It's the dimpled-looking skin, usually found on our hips and thighs, which is often compared to "cottage cheese" or "orange peels." Sounds attractive, right?
---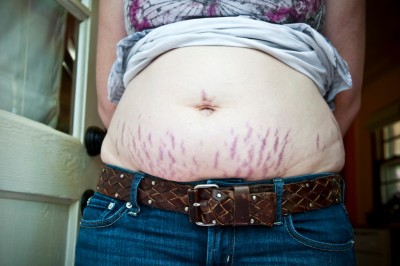 Just a few years ago you had very few options if you suffered from really bad stretch marks. There was surgery or laser treatments or simply learning to live with your skin's ugly striae. Fortunately today, advances in peptides and the discovery of new advanced skin care ingredients have opened up a world of possible treatments.
---