Pregnancy problems can range from things like stretch marks and cellulite (which Robelyn Labs can help you address) to depression, sleeplessness, bed rest, diabetes, pain, swelling, and more. We are not physicians here, but we do have some veteran mommies, and we do our research. Your doctor should ALWAYS be your primary source of information, but we think it's also helpful to see what some others have experienced, and how they dealt with it.
---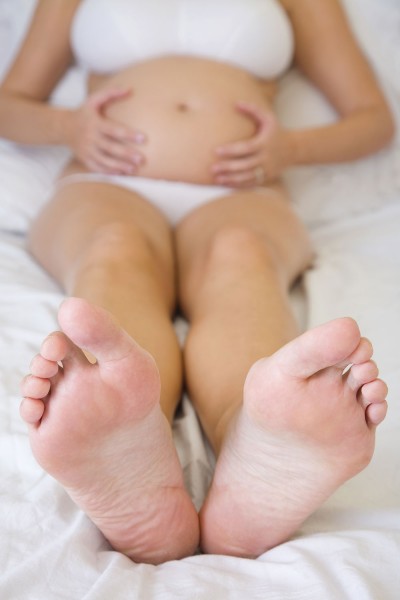 One of the most common - yet most overlooked - pregnancy complaints is foot pain. It's understandable that pregnancy would cause foot pain; the weight gain and shifting center of gravity is bound to cause added pressure on the feet. It's important for pregnant women to learn how to keep their feet healthy in order to remain as comfortable and pain free as possible throughout their pregnancy.
---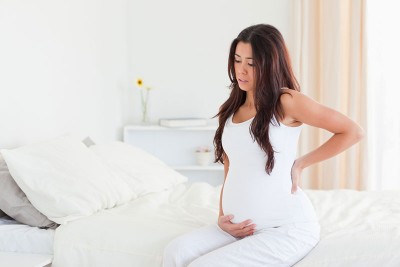 One of the most common pregnancy complaints is back pain. Most of the time, back pain really starts to flare up during the second and third trimesters – when you're gaining more weight. But some pregnant women experience back pain even in the earliest stages of pregnancy. There are several reasons for pregnancy back pain – and, fortunately, several ways to relieve it.
---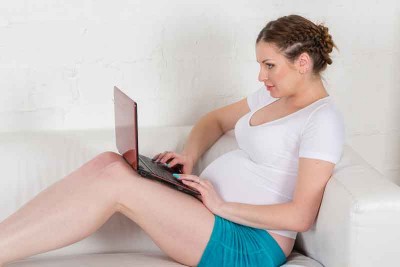 Women get pregnant all the time – all over the world. It's what keeps the human race going. And while pregnancy symptoms are pretty much the same for everyone (understanding, of course, that each individual has her own experiences), it's interesting to see how women view their symptoms and concerns based on their local culture and experience.
---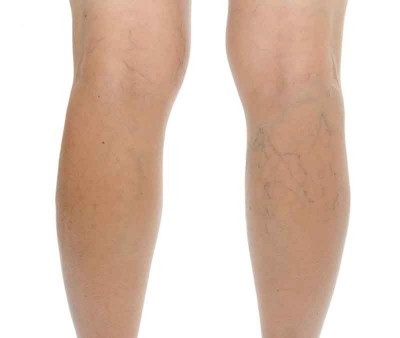 One of the more common "side effects" of pregnancy is varicose veins. Varicose veins are those bulging, twisted-looking darker veins that appear under the skin – and pregnancy is one of the most common causes of varicose veins.
---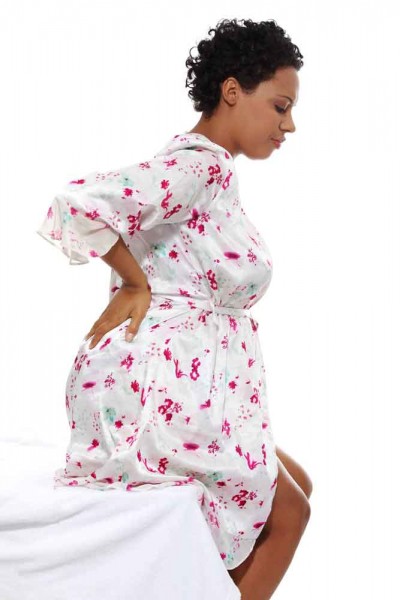 There is no question that pregnancy can be really rough on your back. Back pain typically begins around the halfway point of pregnancy, and there are several reasons for it.
---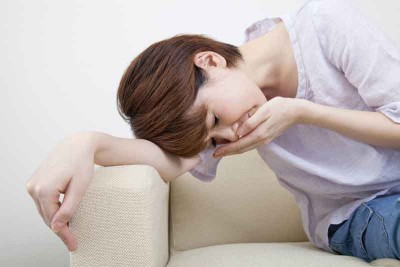 Duchess Catherine of Cambridge recently announced her second pregnancy. And, as with her first pregnancy, it was announced early due to her struggles with Hyperemesis Gravidarum. Of course, the fact that the duchess is suffering from this condition has thrust hyperemesis gravidarum into the news.
---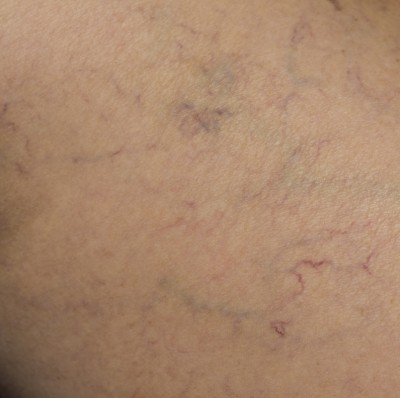 We talk a lot about varicose veins and spider veins, but we mostly discuss them in terms of getting them on the legs. But another very common location for spider veins is on the face.
---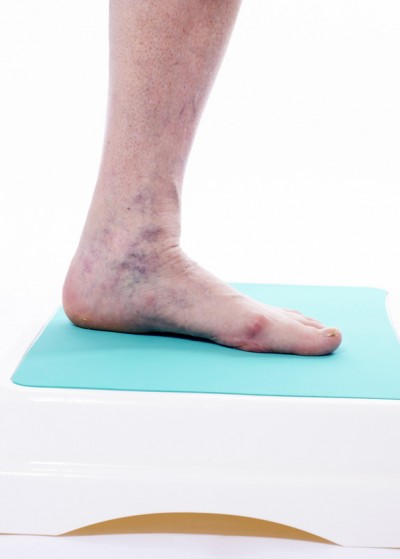 We have all been exposed to varicose veins in one way or another: either we have them, or we've seen someone who does. They are the gnarled-looking, purplish, enlarged veins that are visible underneath the skin. For many people, they are simply a cosmetic concern; but for others, they can cause pain, discomfort, and even a higher risk for other circulatory problems.
---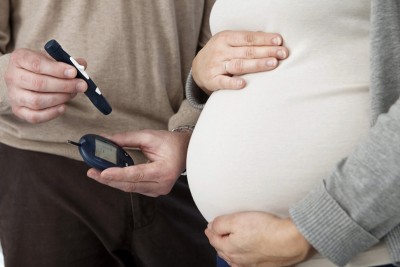 ​Pregnancy can take its toll on our bodies, as we all know. From weight gain to stretch marks, to hormones gone crazy, the effects of pregnancy on a woman's body can last a lifetime.
---