Suggested
Maternity
Skin Care: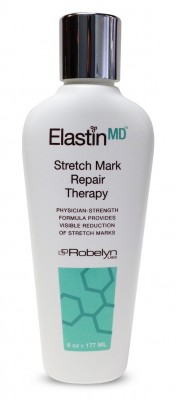 Reg: $69.95
Sale: $59.95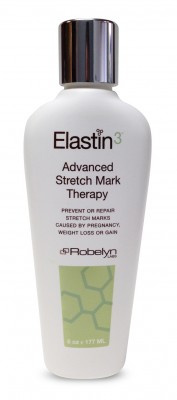 Reg: $59.95
Sale: $49.95
How can I get rid of my stretch marks?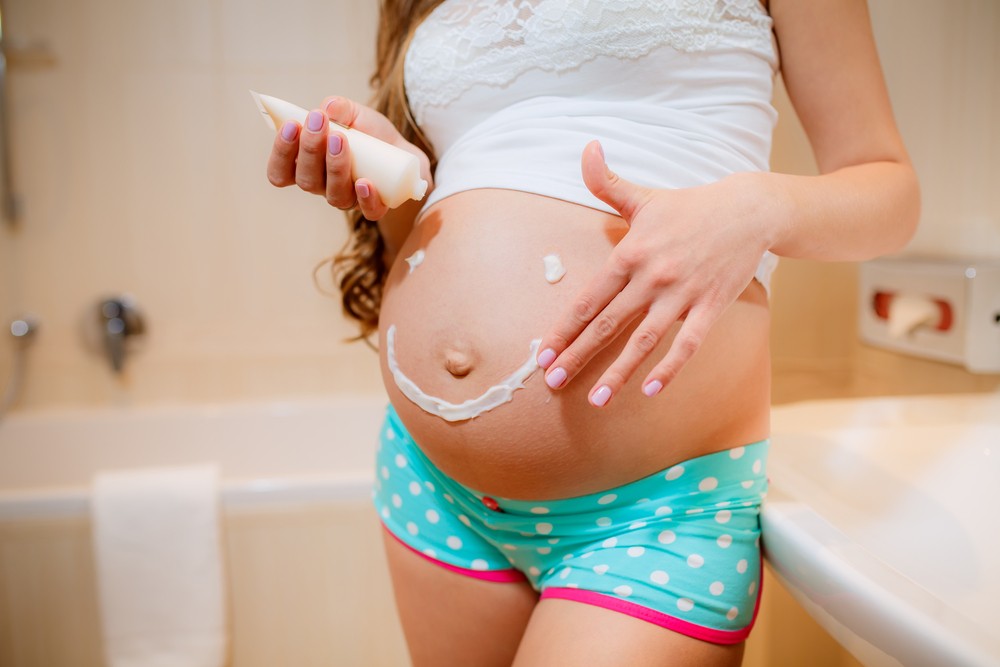 Opinions vary on how successful topical treatments are when it comes to treating or removing stretch marks. Most medical professionals will insist that laser resurfacing or surgery are the only truly effective methods. But other medical professionals, such as dermatologists, will suggest that Retin-A (tretinoin) creams can be effective. Step down one level to aestheticians and you'll find recommendations for anything from wraps to lotions to natural remedies. So if the medical and professionals can't agree, how are you suppose to figure it out?
Unfortunately, it can be a difficult journey that involves the process of elimination. You may have to keep trying products or treatments until you find the solution that works for you – on your body. Unless you're lucky enough and can afford plastic surgery from the start. But even that carries risk, and doesn't always provide the expected results.
Elastin3 and ElastinMD would be our first choices of course...
Pardon our short little self promotion, but we'd suggest our two stretch mark treatments to start. Elastin3 helps to prevent stretch marks from forming and can repair minor striae before, during, or after pregnancy. While ElastinMD's potent formula includes a powerful peptide complex along with other beneficial ingredients that enable it to help repair even the worst, most severe stretch marks.
Other natural options to get rid of stretch marks
You can always try home remedies or all natural solutions. Here are a few, compliments of theStir.com.
Eggs - supposedly the proteins in egg whites can help rejuvenate damaged skin. And hey, you can use the left overs to make an egg-white omelet.
Potato Juice - apparently the juice from an uncooked potato can be beneficial to your skin. And when used with the eggs can provide tasty hash-browns with your omelet.
Lemon Juice - the citric acid in the lemons provide mild lightening effects for darkened skin if used frequently. So too will most citrus fruits.
Shea Butter or Cocoa Butter - the popular, natural emollients help to moisturize dry skin, and may promote stretch mark fading. (though, remember that Cocoa Butter can cause irritation to some women during pregnancy)
Olive Oil - the high Vitamin E content in quality olive oil can help prevent stretch marks if used regularly during your pregnancy. Though you may find yourself craving Italian food.
Aloe Vera - this miracle plant provides so many benefits to the skin you'll find it included in tons of products, natural and otherwise. You can't really go wrong with Aloe
Sugar - too bad it's not to be eaten, but rather used as a mild scrub. By using raw, natural sugar you can create a healthy scrub that helps to exfoliate and can supposedly reduce the appearance of stretch marks
More options are available too
Once you've exhausted the natural remedies, you can step up to more potent solutions. These include Retin-A (tretinoin) creams via prescription or retinol-based products. And you can progress past Citric Acid and seek out Glycolic, Kojic, or Salicylic Acids to offer more aggressive lightening and exfoliation. Though obviously, you wouldn't use any of these while pregnant or while breast feeding or even around young children.
It's not always easy to get rid of stretch marks
It may not be an easy path the find the solution that works for you. But stretch marks can be removed or reduced in appearance via surgery, lasers, topical creams, and other natural remedies. It's all about figuring our which works best for you.
---