Maternity skin care advice and guidance and general pregnancy and post partum related information.
---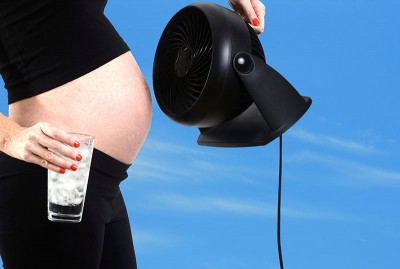 Hot flashes during pregnancy occur for the exact same reason they occur during menopause: Fluctuating hormone levels (mainly estrogen). During pregnancy, hormones are soaring and causing a myriad of changes in your body; it's not surprising that a majority of expectant mothers experience hot flashes/hormonal surges.
---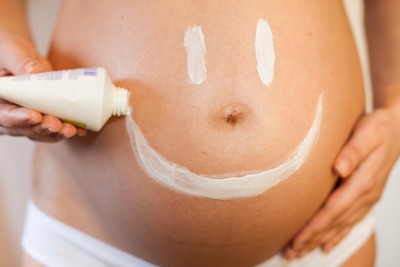 While it is true that some women have a glowing look while they are pregnant, many women deal with different types of skin problems. If these skin problems are not properly dealt with, many times, this can lead to permanent stretch marks and/or other types of issues.
---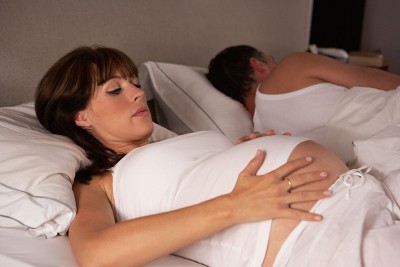 We read about all the ways pregnancy changes our bodies, and the aches, pains, and discomforts that go along with it. But there are certain pregnancy symptoms that can be dangerous - for both you and your baby. Here are some of the symptoms that should never be overlooked.
---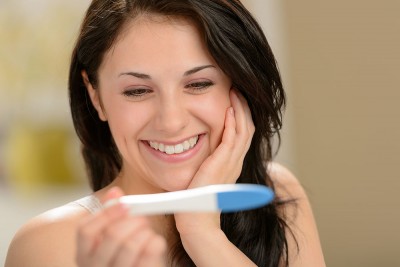 Most women are careful about their behavior during pregnancy. From diet and exercise to the cosmetics they use, women are increasingly cautious about the lifestyle choices they make when they're pregnant. More and more, research is showing that a woman's behavior – even before she conceives a child – can have a tremendous impact on her health, and the health of her baby, during and after pregnancy.
---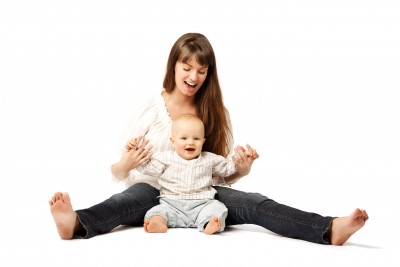 All humans grow, but a woman's body transforms the most during her lifetime. From puberty to pregnancy to motherhood to menopause, our bodies change significantly. Most changes happen gradually over a number of years; however, pregnancy into motherhood is a rapid change for our bodies, and probably the most dramatic. Pregnancy is a temporary function - the increased blood flow, fluxing hormones, and weight gain are not necessarily permanent. However, our bodies also will never 100% return to our pre-pregnancy state - mostly because our bodies adjust to their new job... motherhood.
---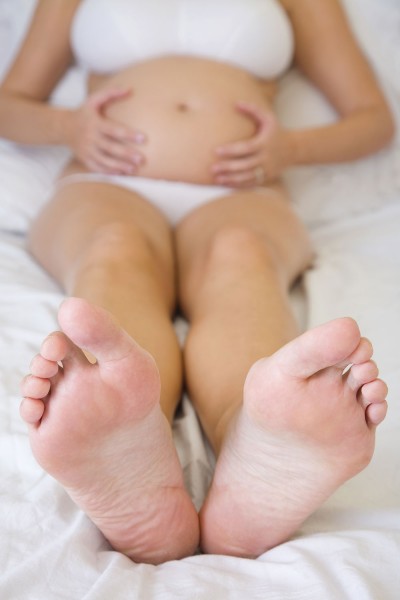 One of the most common - yet most overlooked - pregnancy complaints is foot pain. It's understandable that pregnancy would cause foot pain; the weight gain and shifting center of gravity is bound to cause added pressure on the feet. It's important for pregnant women to learn how to keep their feet healthy in order to remain as comfortable and pain free as possible throughout their pregnancy.
---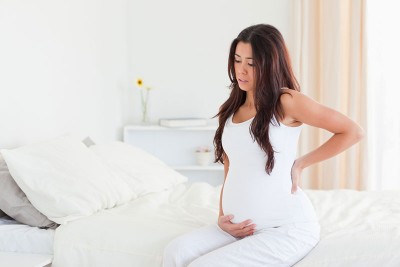 One of the most common pregnancy complaints is back pain. Most of the time, back pain really starts to flare up during the second and third trimesters – when you're gaining more weight. But some pregnant women experience back pain even in the earliest stages of pregnancy. There are several reasons for pregnancy back pain – and, fortunately, several ways to relieve it.
---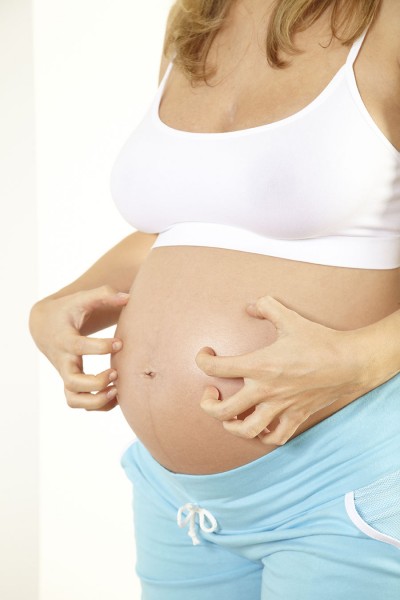 After the first trimester of pregnancy, your skin will really start expanding. When skin expands and stretches, it gets itchy. And it likely won't just be your belly that is expanding – your breasts, butt, legs, and other parts of your body may be expanding too.
---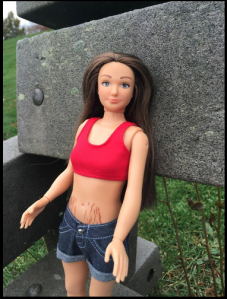 A graphic designer named Nickolay Lamm has created the​ Lammily doll, nicknamed the "Normal Barbie," as its proportions are based on the average 19-year-old woman (based on CDC data). In addition to her brown hair and more generous proportions, the Lammily doll has an "add-on" that's raising some eyebrows.
---