Maternity skin care advice and guidance and general pregnancy and post partum related information.
---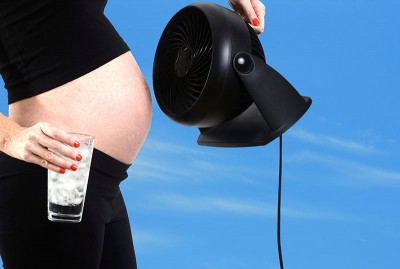 Hot flashes during pregnancy occur for the exact same reason they occur during menopause: Fluctuating hormone levels (mainly estrogen). During pregnancy, hormones are soaring and causing a myriad of changes in your body; it's not surprising that a majority of expectant mothers experience hot flashes/hormonal surges.
---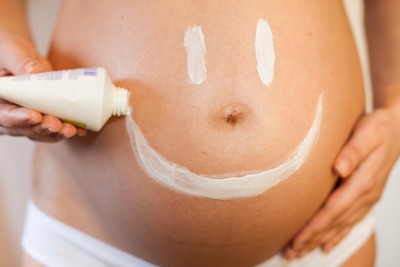 While it is true that some women have a glowing look while they are pregnant, many women deal with different types of skin problems. If these skin problems are not properly dealt with, many times, this can lead to permanent stretch marks and/or other types of issues.
---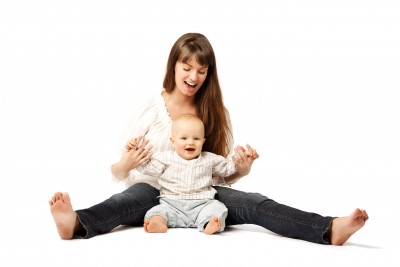 All humans grow, but a woman's body transforms the most during her lifetime. From puberty to pregnancy to motherhood to menopause, our bodies change significantly. Most changes happen gradually over a number of years; however, pregnancy into motherhood is a rapid change for our bodies, and probably the most dramatic. Pregnancy is a temporary function - the increased blood flow, fluxing hormones, and weight gain are not necessarily permanent. However, our bodies also will never 100% return to our pre-pregnancy state - mostly because our bodies adjust to their new job... motherhood.
---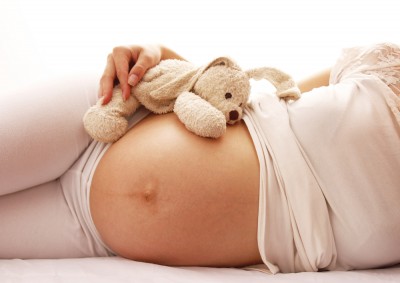 Many factors contribute to how prone you are to developing stretch marks when you're pregnant. Your health, lifestyle, and genetics are all factors. But you can counter act many of these components - before, during, and after your pregnancy.
---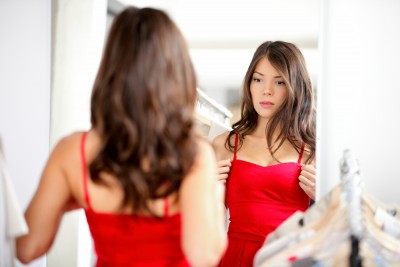 There has been a real push lately for women to take back control of their body image. Positive messages abound about loving your body as it is naturally – and not striving to achieve the impossible look of airbrushed, perfect models.
---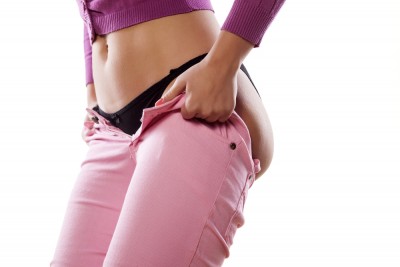 ​An interesting correlation between the advent of modern underwear and the increase in cellulite has been observed. Most women until modern times wore loose fitting underwear that wasn't constrictive. But until the advent of nylons, pantyhose, and tighter underwear styles - cellulite was less pronounced.
---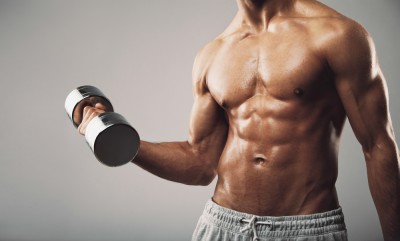 By: Bill McConnell / 0 Comments
We usually think of stretch marks as a problem for women. But skin is skin and any kind of rapid growth, weight gain, or muscle mass gain which causes stretching of the skin can cause them. Following the trend of more men trying to bulk up and look more muscular (perhaps inspired by their favorite on screen super hero), stretch marks in men are also on the rise.
---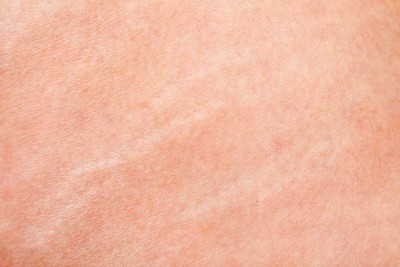 Up to 90% of women develop stretch marks at some point during their pregnancy. Stretch marks can also result from puberty or any other rapid weight gain. But is there a difference between the stretch marks of a teenager hitting puberty and a woman in the 7th month of pregnancy?
---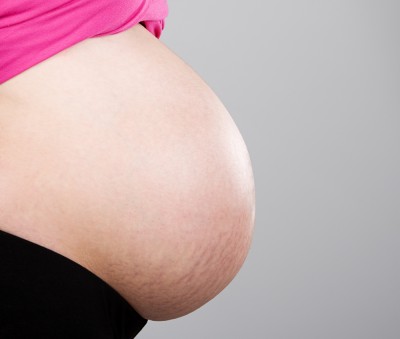 By: Bill McConnell / 0 Comments
The causes of stretch marks are a mix of overall health and genetics. If you're in poor health, malnourished (even if it's only micronutrients), or sickly you'll probably be more prone to stretch marks. Since striae are caused by skin being stressed internally causing scarring to occur it's obvious poor health will increase their likelihood. Of course even healthy people suffer stretch marks. It's partly genetic too.
---