Maternity skin care advice and guidance and general pregnancy and post partum related information.
---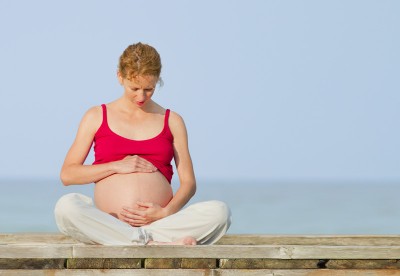 Stretch marks are scar tissue – damaged skin that doesn't have the chemical properties that allows healthy skin to tan. In fact, tanning over stretch marks may give you the exact opposite of your desired results.
---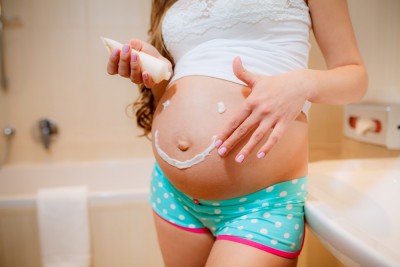 By: Bill McConnell / 0 Comments
​Opinions vary on how successful topical treatments are when it comes to treating or removing stretch marks. Most medical professionals will insist that laser resurfacing or surgery are the only truly effective methods. But other medical professionals, such as dermatologists, will suggest that Retin-A (tretinoin) creams can be effective. Step down one level to aestheticians and you'll find recommendations for anything from wraps to lotions to natural remedies. So if the medical and professionals can't agree, how are you suppose to figure it out?
---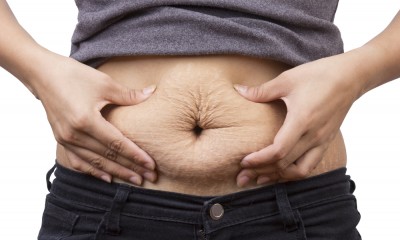 ​One of the most frequent questions our customer service teams receives is "will this work on my really bad belly stretch marks?" Of course we answer, "Yes! And if you're not satisfied, you can always return it." Boastful? Nope, we're simply confident that our product formulas can – and do – make a difference.
---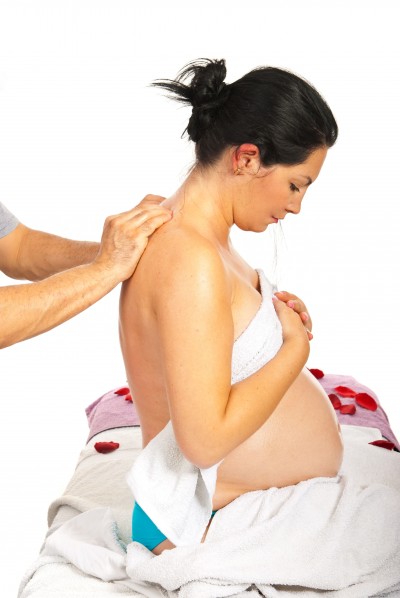 Massage therapy as a general rule, is very helpful with overall health to reduce stress and relieve muscle tension. During pregnancy would seem an optimal time for such a treatment. However, since everything we do while pregnant affects our child and our body, we need to understand the benefits and risks associated with massage therapy while pregnant.
---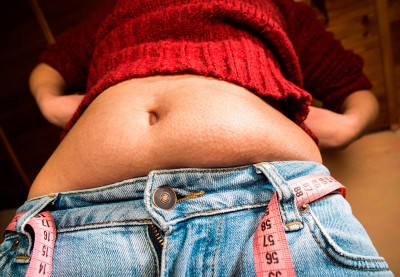 ​That may seem like an odd admission by a company that manufactures stretch mark treatments. But it shouldn't – we simply believe in honesty. It's why we've always offered a sixty-day money-back guarantee. Not because we don't believe in our product - we do - but because we acknowledge it won't work for everyone.
---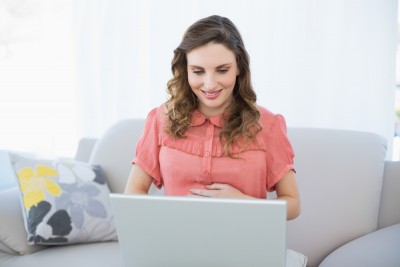 Pregnancy blogging is a pretty popular thing these days. These blogs have become the new way we journal our pregnancies. With the easy website template sites like the ones Wordpress provides anyone can easily set up, design and maintain a blog with little or no experience and at a very affordable price.
---
Belly bands have a variety of uses. They can be worn during the "in-between" of regular clothes and maternity clothes, provide support for the back to ease aches and pains, be used post partum to help support our midsection as it heals, and help smooth things out under our clothing. But can they actually help prevent the formation of stretchmarks during pregnancy?
---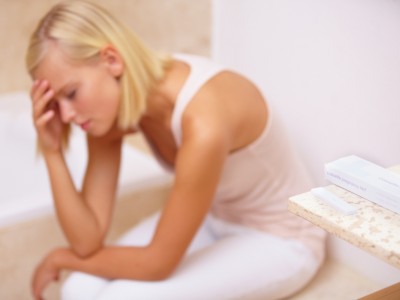 The idea of miscarriage is a scary thing. It is thought that 10-20 percent of pregnancies end in a miscarriage. That's a really high number. It means there's a good chance you know of someone who has had at least one.
---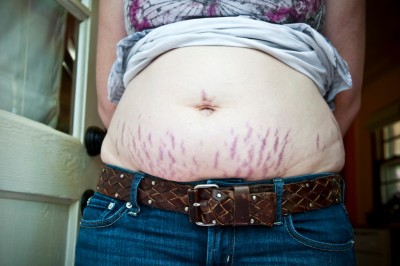 By: Bill McConnell / 0 Comments
Just a few years ago you had very few options if you suffered from really bad stretch marks. There was surgery or laser treatments or simply learning to live with your skin's ugly striae. Fortunately today, advances in peptides and the discovery of new advanced skin care ingredients have opened up a world of possible treatments.
---