Maternity skin care advice and guidance and general pregnancy and post partum related information.
---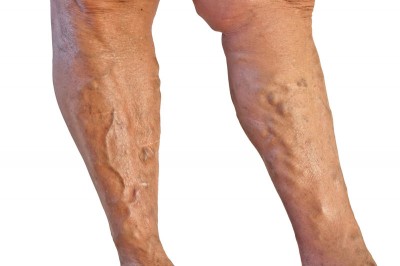 While most people see varicose veins and/or spider veins as merely a cosmetic problem, it's important to realize that varicose veins can be an indicator of a potentially major health problem.
---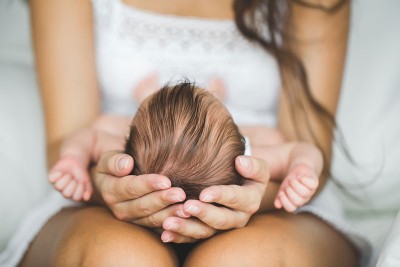 When I was a kid, I don't really remember my mom – or any of my friends' moms – commenting about "baby weight." Sure, every so often there was an off-handed comment about an extra few pounds that they hadn't shed after the baby was born. But it was rarely mentioned – especially compared to today.
---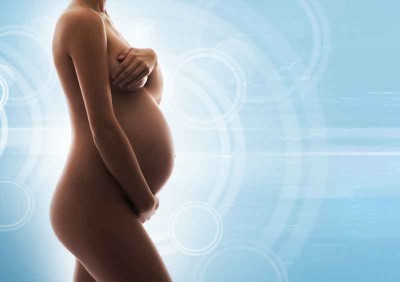 Robelyn Labs takes great pride in both the safety and effectiveness of our products. We do our research, and work with our chemists to provide our clients with a product that they can trust. Safe and effective are the criteria for our skin care formulations.
---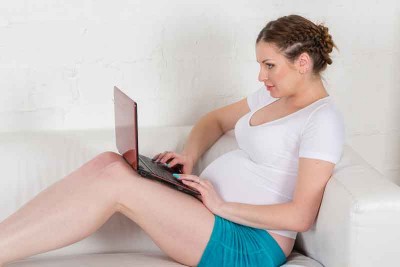 Women get pregnant all the time – all over the world. It's what keeps the human race going. And while pregnancy symptoms are pretty much the same for everyone (understanding, of course, that each individual has her own experiences), it's interesting to see how women view their symptoms and concerns based on their local culture and experience.
---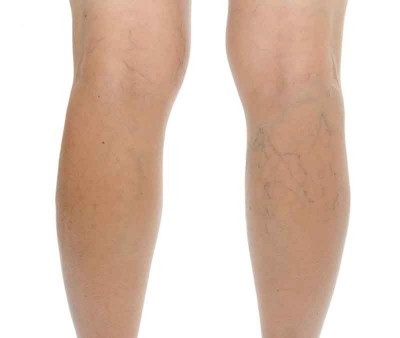 One of the more common "side effects" of pregnancy is varicose veins. Varicose veins are those bulging, twisted-looking darker veins that appear under the skin – and pregnancy is one of the most common causes of varicose veins.
---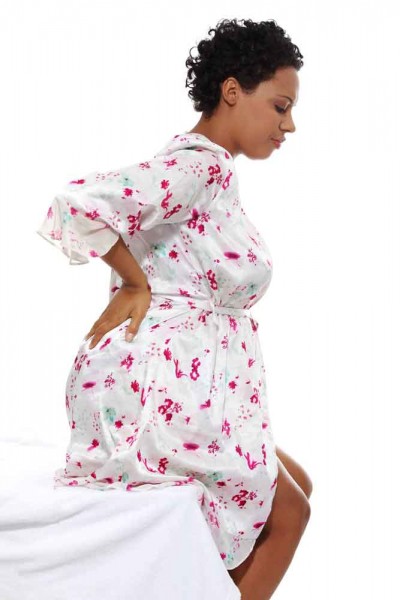 There is no question that pregnancy can be really rough on your back. Back pain typically begins around the halfway point of pregnancy, and there are several reasons for it.
---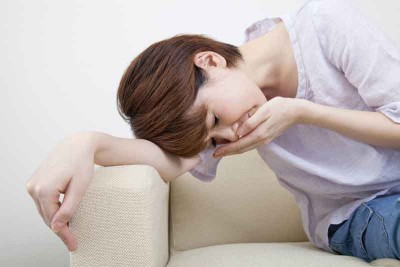 Duchess Catherine of Cambridge recently announced her second pregnancy. And, as with her first pregnancy, it was announced early due to her struggles with Hyperemesis Gravidarum. Of course, the fact that the duchess is suffering from this condition has thrust hyperemesis gravidarum into the news.
---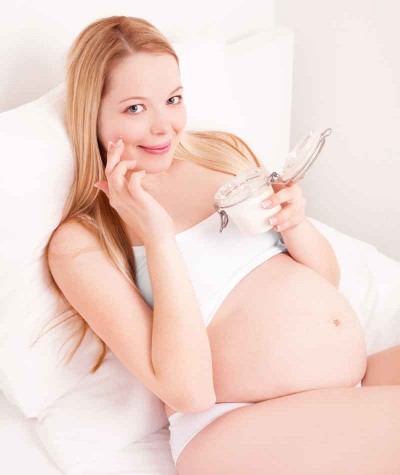 ​When you're pregnant, you become much more conscious of what you are putting in your body. You try to eat healthier, and you avoid things like caffeine and alcohol that can be harmful to the baby. For some women, the idea of adjusting their skin care routine during pregnancy doesn't even factor in. But it should.
---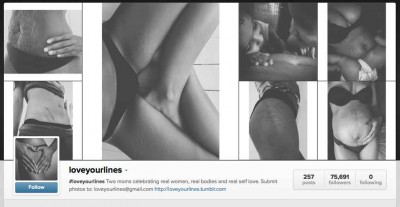 At Robelyn Labs, we are dedicated to addressing the skin care concerns of women before, during, and after pregnancy. Our products are safe and effective, and many women find that using our skin care products can help them prevent or reduce the appearance of their stretch marks and/or cellulite – and for them, they gain a bit of confidence back by getting rid of these so-called "flaws."
---