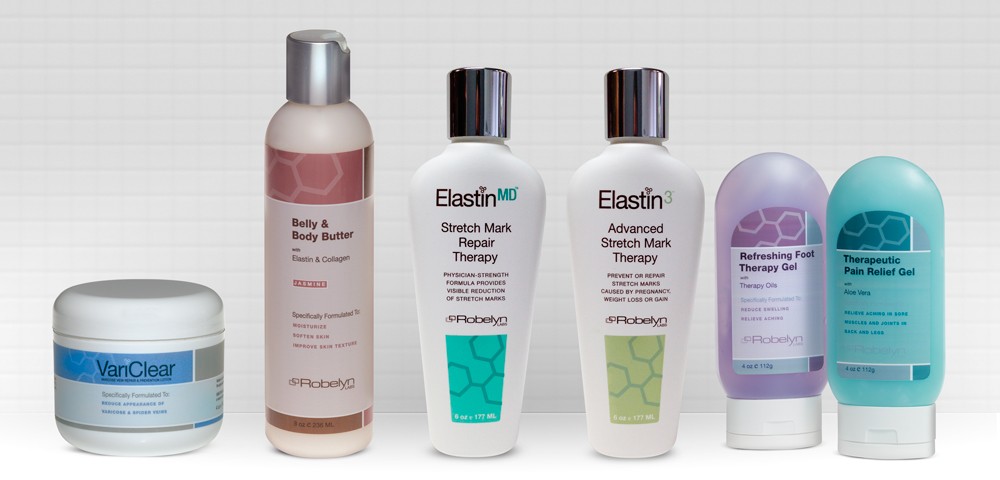 The benefits of becoming a Robelyn Labs affiliate
Robelyn Labs' affiliate program allows you to earn sales commission simply by placing links to our products on your blog or website. Participation is completely free and there's no obligation. Simply sign-up and start using your affiliate links to earn extra income - it's that simple.
Approved affiliates earn a 15% commission
Any valid sale referred to Robelyn's site via your affiliate links within a thirty day period* will be registered to you and earn you commission.
---
How does the affiliate program work?
It's simple. Complete the easy two-step affiliate application. In step one you create a customer account** and in step two you create your affiliate ID and provide your PayPal email/ID to allow us to pay commissions.
When are commissions paid?
Commissions are paid once per month if your commission total reaches $100.00. If your commission is below $100 commissions payment will be withheld until the total is above $100.00 or until our fiscal year ends. All commissions will be disbursed prior to the close of our fiscal year end.
How will I be paid?
Robelyn Labs will send payment to the PayPal email/ID you provide. We currently only support commission payments via PayPal.
What about returns?
If a product is returned or a credit card charge is reversed due to fraud or dispute, your account will be debited for the commission earned on that transaction.
Can I use Robelyn Labs' content on my site?
If you are promoting Robelyn in a beneficial manner and/or using your affiliate links to generate commissioned sales - then, as long as you're an approved affiliate - you may use Robelyn's logos, graphics, and product descriptions.
How do I know how much I've earned?
Each sale will generate an email informing you a sale has been successful. You can then log into Robelyn's customer profile area. As an active affiliate, under the customer account area, you will see additional reporting on your affiliate activity, sales, commissions, and payments.
Who's eligible to become an affiliate?
Most sites qualify for participation. Robelyn reserves the right to refuse participation to a site or persons or to revoke your affiliate membership at any time if we feel the site contains or promotes objectionable materials or defames or harms Robelyn's brand or reputation.
*Affiliate links configure a cookie on the client's computer to record the source of the sale for the 30 day period. If the client clears or deletes their cookies within that period the cookie tracking data that associates the sale with your affiliate ID will be lost and unfortunately the sale will not be attributed to you and no commission will be earned.
**If you're already a customer and have an existing account you can call or email us and we'll coordinate updating your account so you're an affiliate. Or you can create a new affiliate focused account using a different email address.
"I have used Elastin3 since the my first week of finding out I was pregnant. I was dreading the idea of…"
~Kristin White