Maternity skin care is our focus here at Robelyn Labs. We are constantly looking for new and better ways to address the skin care concerns of mothers and mothers-to-be. In addition to providing the best maternity skin care products, we also like to provide our customers (and our blog readers) with interesting information, personal experiences, and trends within the maternity skin care industry.
---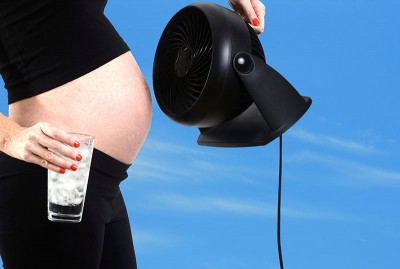 Hot flashes during pregnancy occur for the exact same reason they occur during menopause: Fluctuating hormone levels (mainly estrogen). During pregnancy, hormones are soaring and causing a myriad of changes in your body; it's not surprising that a majority of expectant mothers experience hot flashes/hormonal surges.
---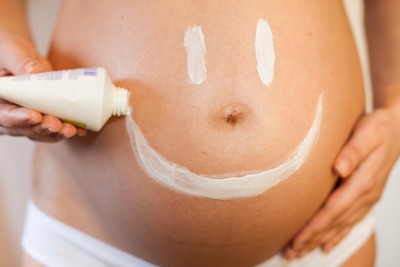 While it is true that some women have a glowing look while they are pregnant, many women deal with different types of skin problems. If these skin problems are not properly dealt with, many times, this can lead to permanent stretch marks and/or other types of issues.
---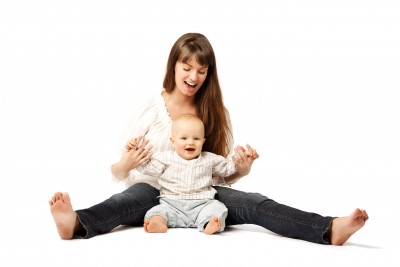 All humans grow, but a woman's body transforms the most during her lifetime. From puberty to pregnancy to motherhood to menopause, our bodies change significantly. Most changes happen gradually over a number of years; however, pregnancy into motherhood is a rapid change for our bodies, and probably the most dramatic. Pregnancy is a temporary function - the increased blood flow, fluxing hormones, and weight gain are not necessarily permanent. However, our bodies also will never 100% return to our pre-pregnancy state - mostly because our bodies adjust to their new job... motherhood.
---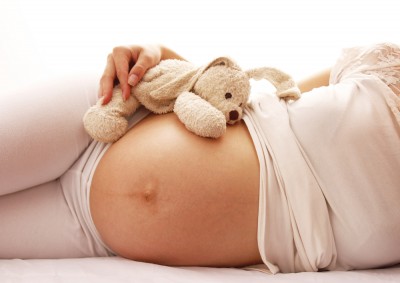 Many factors contribute to how prone you are to developing stretch marks when you're pregnant. Your health, lifestyle, and genetics are all factors. But you can counter act many of these components - before, during, and after your pregnancy.
---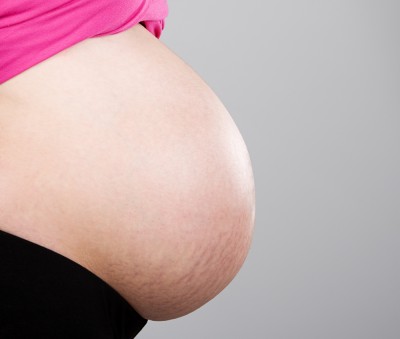 By: Bill McConnell / 0 Comments
The causes of stretch marks are a mix of overall health and genetics. If you're in poor health, malnourished (even if it's only micronutrients), or sickly you'll probably be more prone to stretch marks. Since striae are caused by skin being stressed internally causing scarring to occur it's obvious poor health will increase their likelihood. Of course even healthy people suffer stretch marks. It's partly genetic too.
---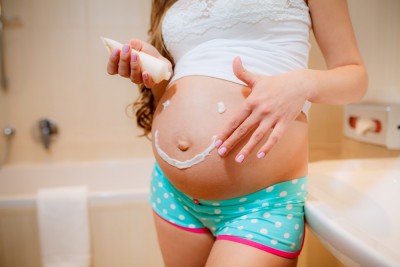 By: Bill McConnell / 0 Comments
​Opinions vary on how successful topical treatments are when it comes to treating or removing stretch marks. Most medical professionals will insist that laser resurfacing or surgery are the only truly effective methods. But other medical professionals, such as dermatologists, will suggest that Retin-A (tretinoin) creams can be effective. Step down one level to aestheticians and you'll find recommendations for anything from wraps to lotions to natural remedies. So if the medical and professionals can't agree, how are you suppose to figure it out?
---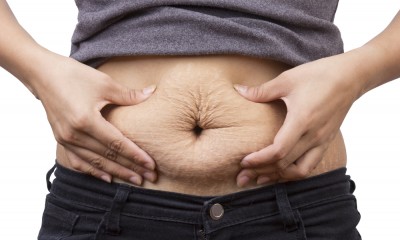 ​One of the most frequent questions our customer service teams receives is "will this work on my really bad belly stretch marks?" Of course we answer, "Yes! And if you're not satisfied, you can always return it." Boastful? Nope, we're simply confident that our product formulas can – and do – make a difference.
---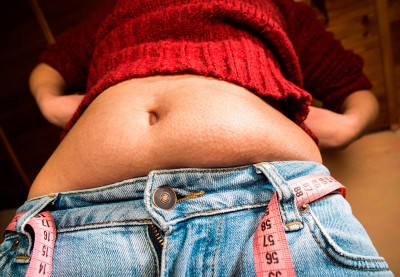 ​That may seem like an odd admission by a company that manufactures stretch mark treatments. But it shouldn't – we simply believe in honesty. It's why we've always offered a sixty-day money-back guarantee. Not because we don't believe in our product - we do - but because we acknowledge it won't work for everyone.
---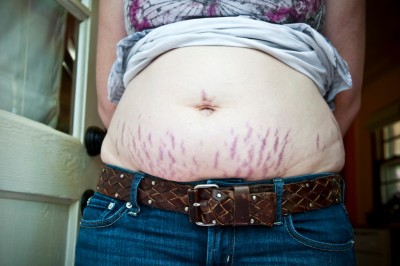 By: Bill McConnell / 0 Comments
Just a few years ago you had very few options if you suffered from really bad stretch marks. There was surgery or laser treatments or simply learning to live with your skin's ugly striae. Fortunately today, advances in peptides and the discovery of new advanced skin care ingredients have opened up a world of possible treatments.
---