Maternity skin care is our focus here at Robelyn Labs. We are constantly looking for new and better ways to address the skin care concerns of mothers and mothers-to-be. In addition to providing the best maternity skin care products, we also like to provide our customers (and our blog readers) with interesting information, personal experiences, and trends within the maternity skin care industry.
---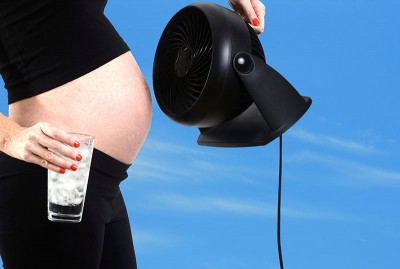 Hot flashes during pregnancy occur for the exact same reason they occur during menopause: Fluctuating hormone levels (mainly estrogen). During pregnancy, hormones are soaring and causing a myriad of changes in your body; it's not surprising that a majority of expectant mothers experience hot flashes/hormonal surges.
---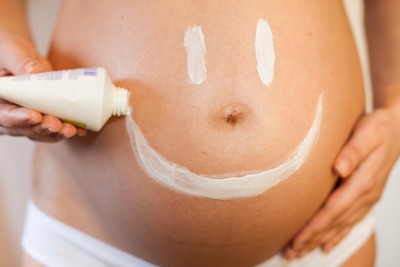 While it is true that some women have a glowing look while they are pregnant, many women deal with different types of skin problems. If these skin problems are not properly dealt with, many times, this can lead to permanent stretch marks and/or other types of issues.
---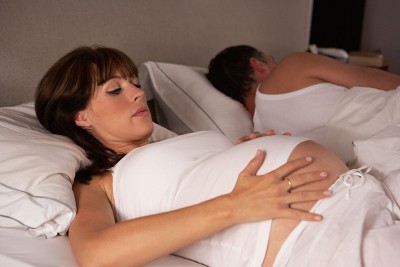 We read about all the ways pregnancy changes our bodies, and the aches, pains, and discomforts that go along with it. But there are certain pregnancy symptoms that can be dangerous - for both you and your baby. Here are some of the symptoms that should never be overlooked.
---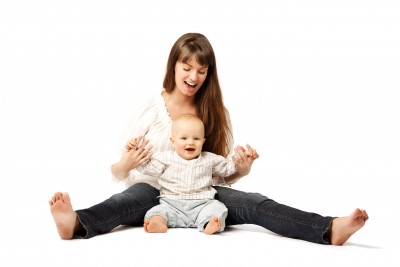 All humans grow, but a woman's body transforms the most during her lifetime. From puberty to pregnancy to motherhood to menopause, our bodies change significantly. Most changes happen gradually over a number of years; however, pregnancy into motherhood is a rapid change for our bodies, and probably the most dramatic. Pregnancy is a temporary function - the increased blood flow, fluxing hormones, and weight gain are not necessarily permanent. However, our bodies also will never 100% return to our pre-pregnancy state - mostly because our bodies adjust to their new job... motherhood.
---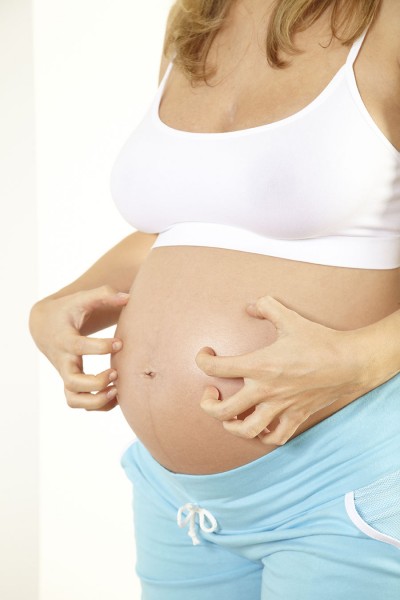 After the first trimester of pregnancy, your skin will really start expanding. When skin expands and stretches, it gets itchy. And it likely won't just be your belly that is expanding – your breasts, butt, legs, and other parts of your body may be expanding too.
---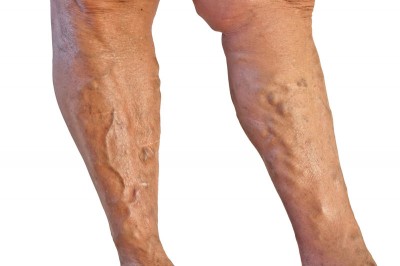 While most people see varicose veins and/or spider veins as merely a cosmetic problem, it's important to realize that varicose veins can be an indicator of a potentially major health problem.
---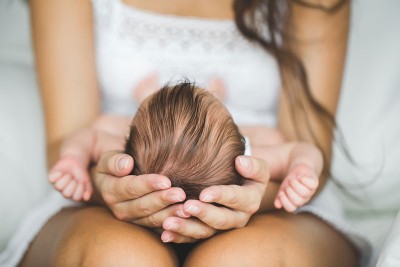 When I was a kid, I don't really remember my mom – or any of my friends' moms – commenting about "baby weight." Sure, every so often there was an off-handed comment about an extra few pounds that they hadn't shed after the baby was born. But it was rarely mentioned – especially compared to today.
---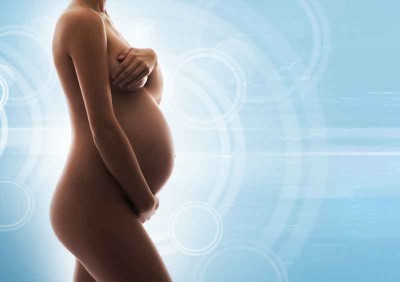 Robelyn Labs takes great pride in both the safety and effectiveness of our products. We do our research, and work with our chemists to provide our clients with a product that they can trust. Safe and effective are the criteria for our skin care formulations.
---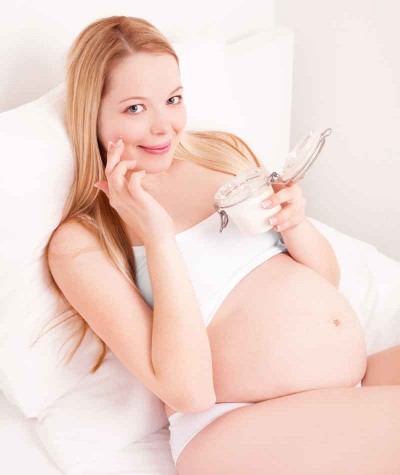 ​When you're pregnant, you become much more conscious of what you are putting in your body. You try to eat healthier, and you avoid things like caffeine and alcohol that can be harmful to the baby. For some women, the idea of adjusting their skin care routine during pregnancy doesn't even factor in. But it should.
---