We all know what pregnancy is, but not everyone is aware of all that pregnancy can entail. What better than some veteran mommies who can share some of their experiences – and maybe make another mother-to-be feel a bit less alone in what she's going through. Pregnancy can be amazing – but sometimes a little perspective is appreciated.
---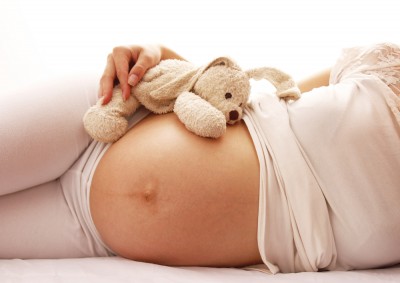 Many factors contribute to how prone you are to developing stretch marks when you're pregnant. Your health, lifestyle, and genetics are all factors. But you can counter act many of these components - before, during, and after your pregnancy.
---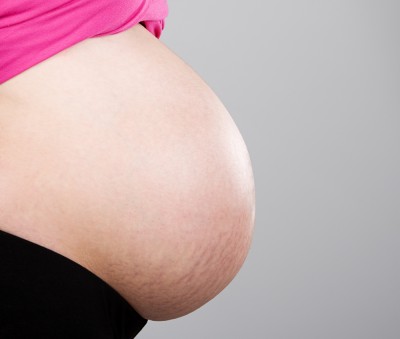 By: Bill McConnell / 0 Comments
The causes of stretch marks are a mix of overall health and genetics. If you're in poor health, malnourished (even if it's only micronutrients), or sickly you'll probably be more prone to stretch marks. Since striae are caused by skin being stressed internally causing scarring to occur it's obvious poor health will increase their likelihood. Of course even healthy people suffer stretch marks. It's partly genetic too.
---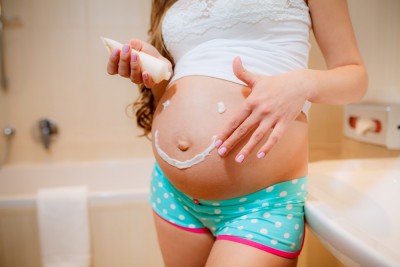 By: Bill McConnell / 0 Comments
​Opinions vary on how successful topical treatments are when it comes to treating or removing stretch marks. Most medical professionals will insist that laser resurfacing or surgery are the only truly effective methods. But other medical professionals, such as dermatologists, will suggest that Retin-A (tretinoin) creams can be effective. Step down one level to aestheticians and you'll find recommendations for anything from wraps to lotions to natural remedies. So if the medical and professionals can't agree, how are you suppose to figure it out?
---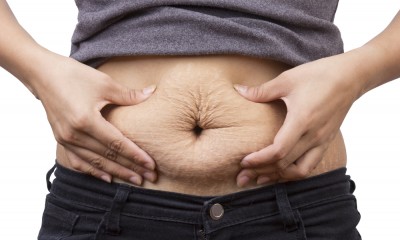 ​One of the most frequent questions our customer service teams receives is "will this work on my really bad belly stretch marks?" Of course we answer, "Yes! And if you're not satisfied, you can always return it." Boastful? Nope, we're simply confident that our product formulas can – and do – make a difference.
---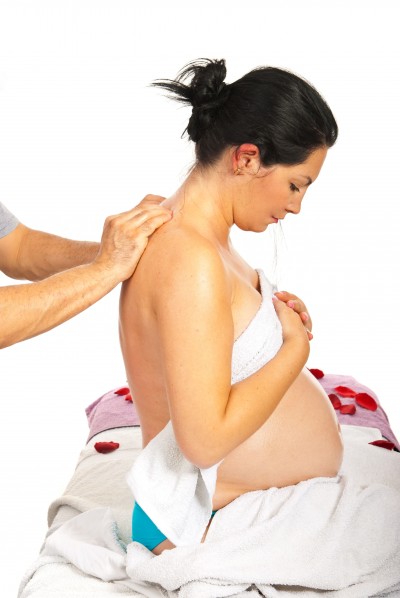 Massage therapy as a general rule, is very helpful with overall health to reduce stress and relieve muscle tension. During pregnancy would seem an optimal time for such a treatment. However, since everything we do while pregnant affects our child and our body, we need to understand the benefits and risks associated with massage therapy while pregnant.
---
Belly bands have a variety of uses. They can be worn during the "in-between" of regular clothes and maternity clothes, provide support for the back to ease aches and pains, be used post partum to help support our midsection as it heals, and help smooth things out under our clothing. But can they actually help prevent the formation of stretchmarks during pregnancy?
---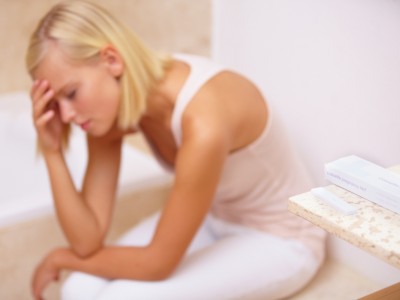 The idea of miscarriage is a scary thing. It is thought that 10-20 percent of pregnancies end in a miscarriage. That's a really high number. It means there's a good chance you know of someone who has had at least one.
---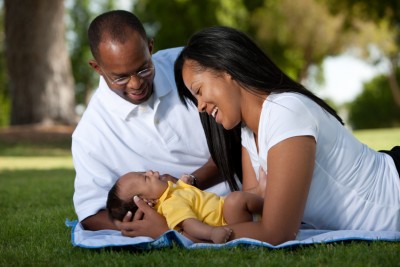 Many women spend countless hours making sure they stay healthy while pregnant, they plan for the actual birth, and get ready for baby's arrival. But what comes after baby is here?
---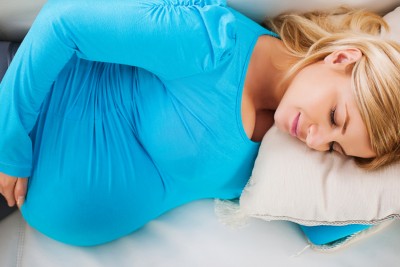 Getting proper rest is very important while you are pregnant. After all once baby comes sleep will be a distant memory, so resting up in the months prior while your body works hard to create the life inside should be a priority. However with all the discomfort and changes you might find you are having a harder time then usual getting the sleep you need.
---