We all know what pregnancy is, but not everyone is aware of all that pregnancy can entail. What better than some veteran mommies who can share some of their experiences – and maybe make another mother-to-be feel a bit less alone in what she's going through. Pregnancy can be amazing – but sometimes a little perspective is appreciated.
---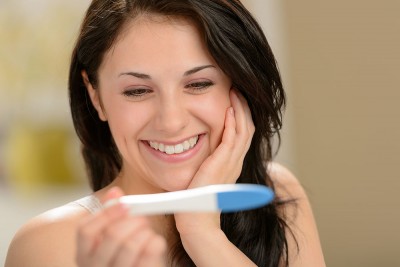 Most women are careful about their behavior during pregnancy. From diet and exercise to the cosmetics they use, women are increasingly cautious about the lifestyle choices they make when they're pregnant. More and more, research is showing that a woman's behavior – even before she conceives a child – can have a tremendous impact on her health, and the health of her baby, during and after pregnancy.
---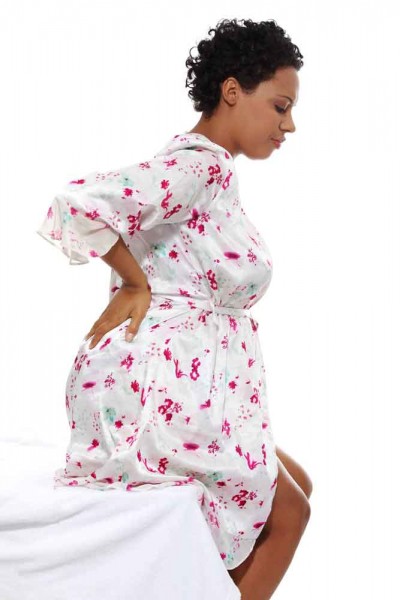 There is no question that pregnancy can be really rough on your back. Back pain typically begins around the halfway point of pregnancy, and there are several reasons for it.
---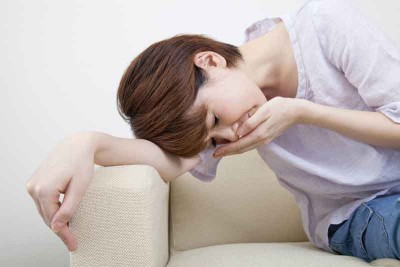 Duchess Catherine of Cambridge recently announced her second pregnancy. And, as with her first pregnancy, it was announced early due to her struggles with Hyperemesis Gravidarum. Of course, the fact that the duchess is suffering from this condition has thrust hyperemesis gravidarum into the news.
---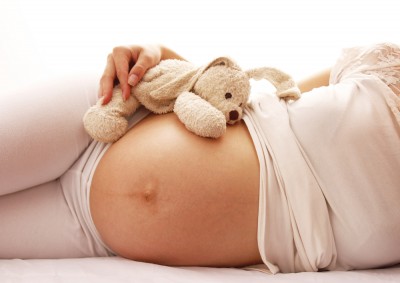 Many factors contribute to how prone you are to developing stretch marks when you're pregnant. Your health, lifestyle, and genetics are all factors. But you can counter act many of these components - before, during, and after your pregnancy.
---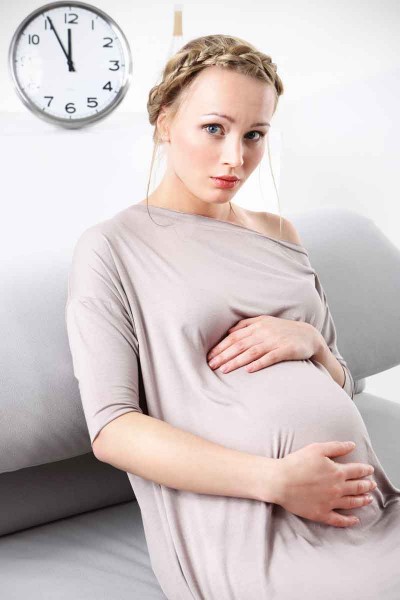 We are constantly surrounded by images of smiling babies, and celebrities with their fashionably-adorned pregnant bellies – and it's easy to forget what a momentous occasion having a baby really is.
---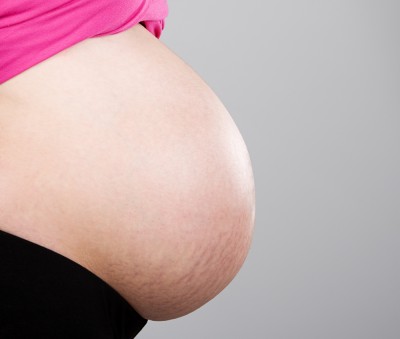 The causes of stretch marks are a mix of overall health and genetics. If you're in poor health, malnourished (even if it's only micronutrients), or sickly you'll probably be more prone to stretch marks. Since striae are caused by skin being stressed internally causing scarring to occur it's obvious poor health will increase their likelihood. Of course even healthy people suffer stretch marks. It's partly genetic too.
---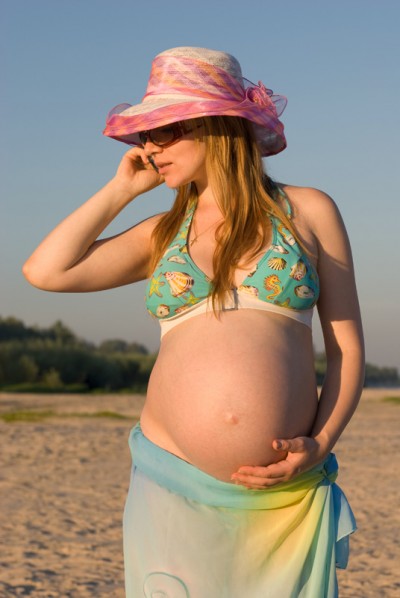 ​Summer is coming, and with it come vacations, day trips to the beach, and plenty of opportunity for getting some sun. We've been hearing for years how tanning can be detrimental to our health – and especially to the health of our skin. And those health risks are only exacerbated by pregnancy.
---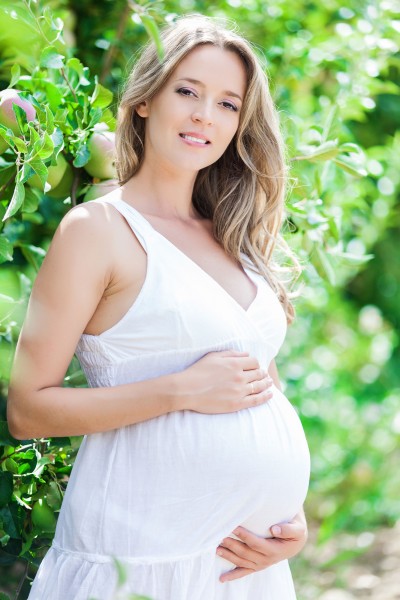 Many women experience some pretty positive pregnancy "side effects." From the pregnancy "glow" to relief from acne, psoriasis, and eczema, it's a good idea to focus on the positive!
---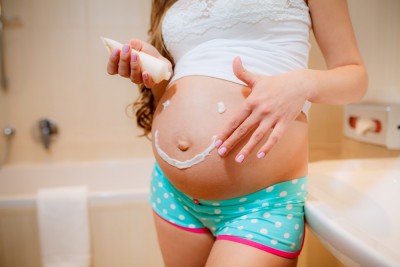 ​Opinions vary on how successful topical treatments are when it comes to treating or removing stretch marks. Most medical professionals will insist that laser resurfacing or surgery are the only truly effective methods. But other medical professionals, such as dermatologists, will suggest that Retin-A (tretinoin) creams can be effective. Step down one level to aestheticians and you'll find recommendations for anything from wraps to lotions to natural remedies. So if the medical and professionals can't agree, how are you suppose to figure it out?
---