Some see stretch marks as an inevitable part of pregnancy. Robelyn Labs has done our research, and created topical stretch mark therapy and treatments for use before, during, and after pregnancy. We are constantly researching how we can better help our clients prevent stretch marks, or get rid of the stretch marks they already have - even if they've had them for years. We work hard to clear up misconceptions and to provide our customers, and everyone who visits our site, with the latest information, and some of our experiences, and experiences that have been shared with us.
---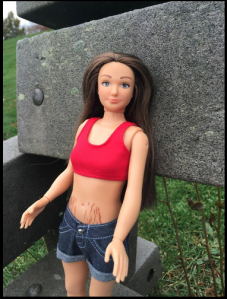 A graphic designer named Nickolay Lamm has created the​ Lammily doll, nicknamed the "Normal Barbie," as its proportions are based on the average 19-year-old woman (based on CDC data). In addition to her brown hair and more generous proportions, the Lammily doll has an "add-on" that's raising some eyebrows.
---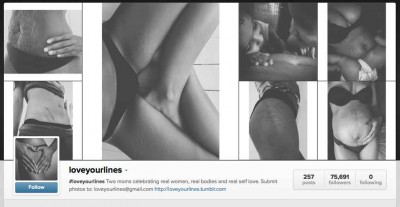 At Robelyn Labs, we are dedicated to addressing the skin care concerns of women before, during, and after pregnancy. Our products are safe and effective, and many women find that using our skin care products can help them prevent or reduce the appearance of their stretch marks and/or cellulite – and for them, they gain a bit of confidence back by getting rid of these so-called "flaws."
---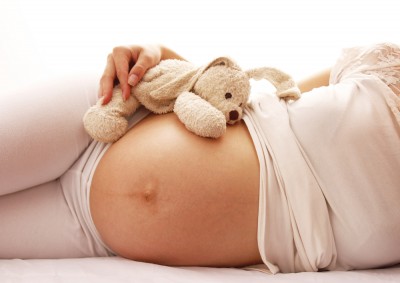 Many factors contribute to how prone you are to developing stretch marks when you're pregnant. Your health, lifestyle, and genetics are all factors. But you can counter act many of these components - before, during, and after your pregnancy.
---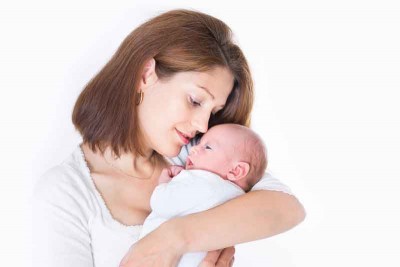 Unfortunately, making it to the delivery room stretch mark free doesn't mean that you've managed to avoid pregnancy stretch marks completely.
---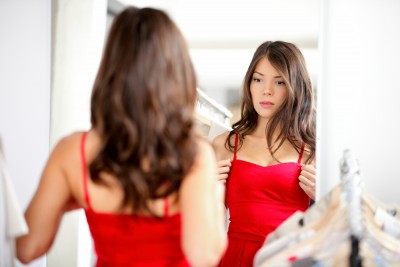 There has been a real push lately for women to take back control of their body image. Positive messages abound about loving your body as it is naturally – and not striving to achieve the impossible look of airbrushed, perfect models.
---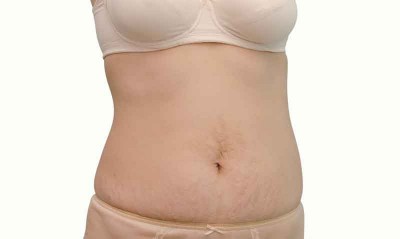 Stretch marks develop after periods of rapid growth or weight gain and/or hormonal changes – during puberty, bodybuilding, and most commonly, pregnancy. And while stretch marks are rarely a cause for concern, they can be a source of discomfort or self-consciousness for some people. Fortunately, there are ways to keep stretch marks at bay.
---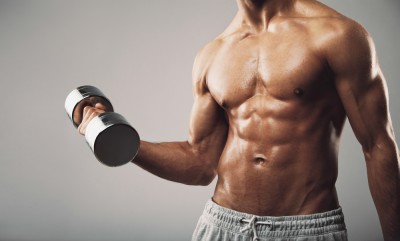 We usually think of stretch marks as a problem for women. But skin is skin and any kind of rapid growth, weight gain, or muscle mass gain which causes stretching of the skin can cause them. Following the trend of more men trying to bulk up and look more muscular (perhaps inspired by their favorite on screen super hero), stretch marks in men are also on the rise.
---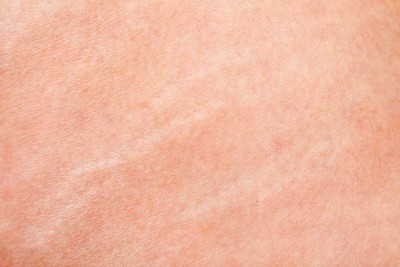 Up to 90% of women develop stretch marks at some point during their pregnancy. Stretch marks can also result from puberty or any other rapid weight gain. But is there a difference between the stretch marks of a teenager hitting puberty and a woman in the 7th month of pregnancy?
---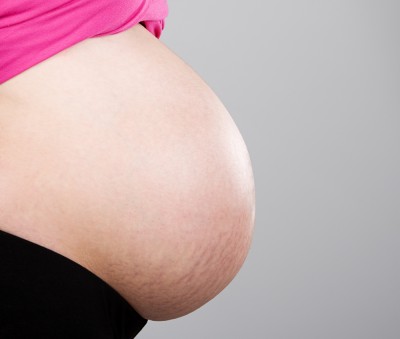 The causes of stretch marks are a mix of overall health and genetics. If you're in poor health, malnourished (even if it's only micronutrients), or sickly you'll probably be more prone to stretch marks. Since striae are caused by skin being stressed internally causing scarring to occur it's obvious poor health will increase their likelihood. Of course even healthy people suffer stretch marks. It's partly genetic too.
---