Some see stretch marks as an inevitable part of pregnancy. Robelyn Labs has done our research, and created topical stretch mark therapy and treatments for use before, during, and after pregnancy. We are constantly researching how we can better help our clients prevent stretch marks, or get rid of the stretch marks they already have - even if they've had them for years. We work hard to clear up misconceptions and to provide our customers, and everyone who visits our site, with the latest information, and some of our experiences, and experiences that have been shared with us.
---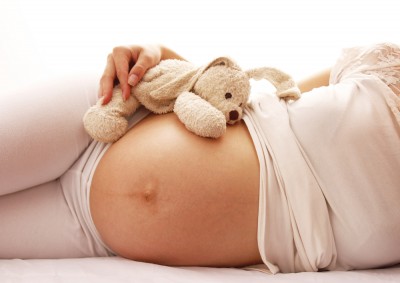 Many factors contribute to how prone you are to developing stretch marks when you're pregnant. Your health, lifestyle, and genetics are all factors. But you can counter act many of these components - before, during, and after your pregnancy.
---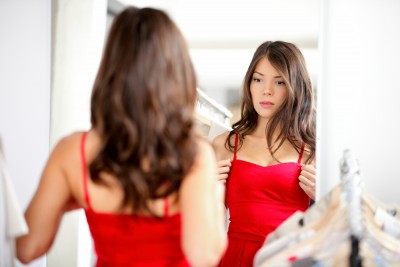 There has been a real push lately for women to take back control of their body image. Positive messages abound about loving your body as it is naturally – and not striving to achieve the impossible look of airbrushed, perfect models.
---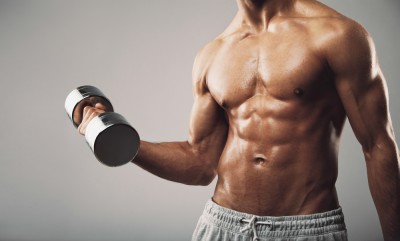 By: Bill McConnell / 0 Comments
We usually think of stretch marks as a problem for women. But skin is skin and any kind of rapid growth, weight gain, or muscle mass gain which causes stretching of the skin can cause them. Following the trend of more men trying to bulk up and look more muscular (perhaps inspired by their favorite on screen super hero), stretch marks in men are also on the rise.
---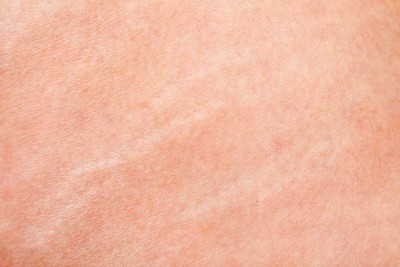 Up to 90% of women develop stretch marks at some point during their pregnancy. Stretch marks can also result from puberty or any other rapid weight gain. But is there a difference between the stretch marks of a teenager hitting puberty and a woman in the 7th month of pregnancy?
---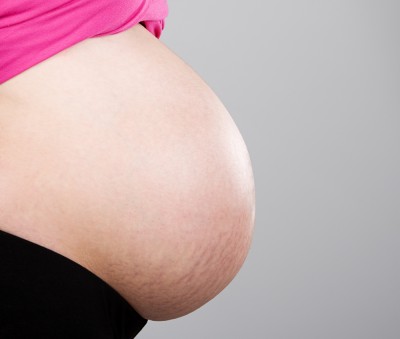 By: Bill McConnell / 0 Comments
The causes of stretch marks are a mix of overall health and genetics. If you're in poor health, malnourished (even if it's only micronutrients), or sickly you'll probably be more prone to stretch marks. Since striae are caused by skin being stressed internally causing scarring to occur it's obvious poor health will increase their likelihood. Of course even healthy people suffer stretch marks. It's partly genetic too.
---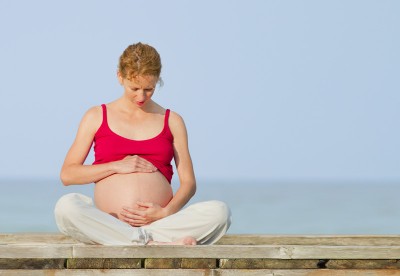 Stretch marks are scar tissue – damaged skin that doesn't have the chemical properties that allows healthy skin to tan. In fact, tanning over stretch marks may give you the exact opposite of your desired results.
---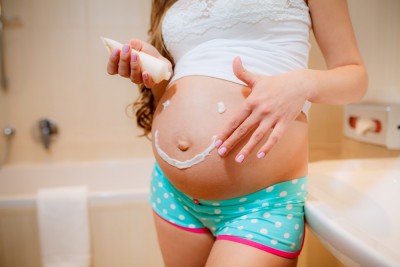 By: Bill McConnell / 0 Comments
​Opinions vary on how successful topical treatments are when it comes to treating or removing stretch marks. Most medical professionals will insist that laser resurfacing or surgery are the only truly effective methods. But other medical professionals, such as dermatologists, will suggest that Retin-A (tretinoin) creams can be effective. Step down one level to aestheticians and you'll find recommendations for anything from wraps to lotions to natural remedies. So if the medical and professionals can't agree, how are you suppose to figure it out?
---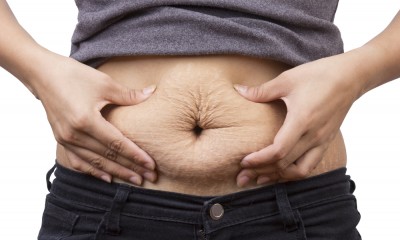 ​One of the most frequent questions our customer service teams receives is "will this work on my really bad belly stretch marks?" Of course we answer, "Yes! And if you're not satisfied, you can always return it." Boastful? Nope, we're simply confident that our product formulas can – and do – make a difference.
---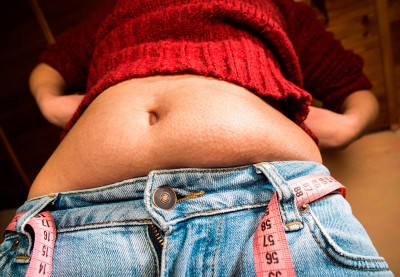 ​That may seem like an odd admission by a company that manufactures stretch mark treatments. But it shouldn't – we simply believe in honesty. It's why we've always offered a sixty-day money-back guarantee. Not because we don't believe in our product - we do - but because we acknowledge it won't work for everyone.
---