Some see stretch marks as an inevitable part of pregnancy. Robelyn Labs has done our research, and created topical stretch mark therapy and treatments for use before, during, and after pregnancy. We are constantly researching how we can better help our clients prevent stretch marks, or get rid of the stretch marks they already have - even if they've had them for years. We work hard to clear up misconceptions and to provide our customers, and everyone who visits our site, with the latest information, and some of our experiences, and experiences that have been shared with us.
---
Belly bands have a variety of uses. They can be worn during the "in-between" of regular clothes and maternity clothes, provide support for the back to ease aches and pains, be used post partum to help support our midsection as it heals, and help smooth things out under our clothing. But can they actually help prevent the formation of stretchmarks during pregnancy?
---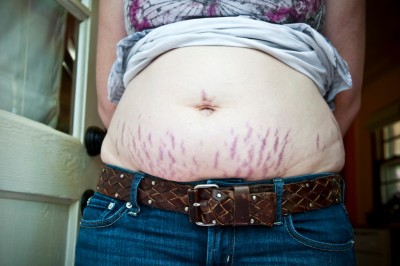 Just a few years ago you had very few options if you suffered from really bad stretch marks. There was surgery or laser treatments or simply learning to live with your skin's ugly striae. Fortunately today, advances in peptides and the discovery of new advanced skin care ingredients have opened up a world of possible treatments.
---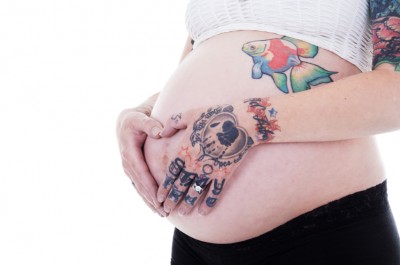 It seems there are some differing opinions on the subject of tattooing over stretch marks. As we all know, stretch marks are scars - damaged skin. And, as tattooing is an art, the outcome of the piece is somewhat dependent on the integrity of the canvas - in this case, the skin.
---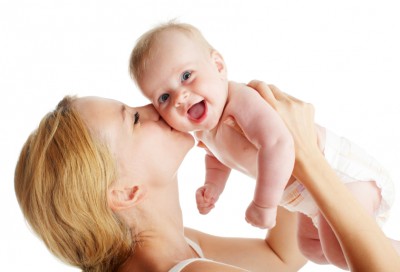 Mom's-to-be and new mommies often are so happy to give birth and to start cherishing their new bundles of joy, that they sometimes forget about the lingering side effects of pregnancy. After all, not everyone is a freak-of-nature, like starlets and super models that give birth and weeks later appear on cat walks and in bikinis.
---
Questions abound regarding the dreaded stretch marks: What causes them? How can I prevent/remove them? Will I get more/worse stretch marks with each pregnancy
---
It use to be that if you became pregnant and developed stretch marks you had to grin and bear them for the rest of your life. But no longer. Today there are plenty of options that have proven to be effective at not only preventing stretch marks but also in reducing the appearance or completely removing them.
---
There are a lot of things to consider while pregnant and one of them is how to care for your skin during this period of time. Your body is going to change and the increase in hormones can cause problems with your skin that you never had before. So what do you do?
---
Striae (stretch marks) generally occur after periods of rapid weight change or hormonal changes typical during puberty, pregnancy, or bodybuilding. Stretch marks can also be caused by certain medical conditions (e.g., Marfan syndrom, Cushing
---
I may be attracted to the idea that my scars are proud badges of honor. The fact is that there is no way on this planet I would ever prance around proudly exposing those scars and roaring to bring attention to them. In fact I do whatever possible to hide them.
---