Suggested
Maternity
Skin Care: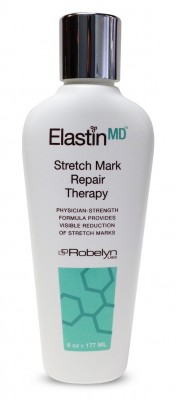 Reg: $69.95
Sale: $59.95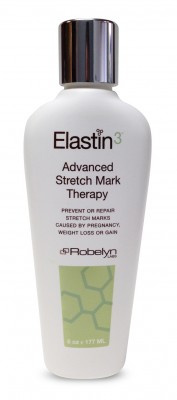 Reg: $59.95
Sale: $49.95
How tanning affects stretch marks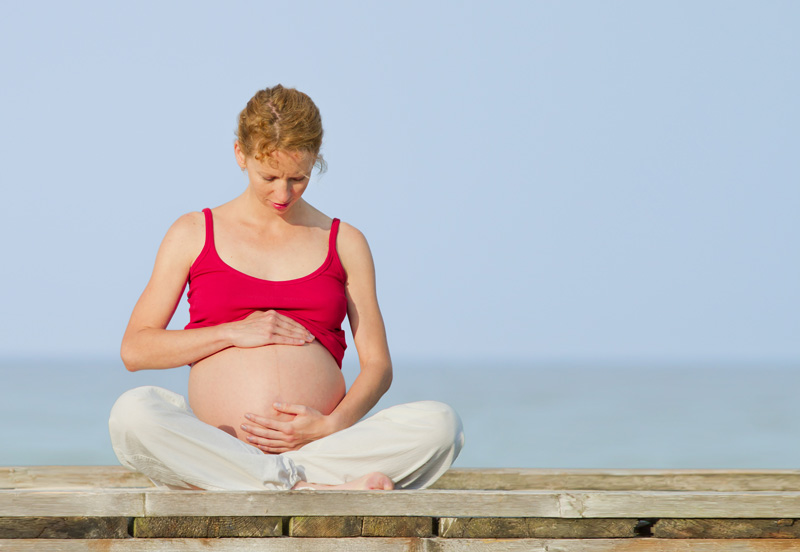 Tanning is not good for your skin. A tan is simply a sign of skin that has been damaged by ultraviolet rays – from the sun, or from a tanning booth/bed. When skin has turned that nice bronze color so many of us desire, skin cells have been permanently damaged.
Of course, the fact that sun damage is linked to premature aging and skin cancer seems to do little to deter sun worshippers. Most of us actually like the way we look with a bit of a tan, so none of this is surprising. In fact, many people I know continue to tan because they simply think they look better tanned than not. Tanning can accentuate muscle definition, and it can make some skin conditions a bit less noticeable – if only temporarily.
But stretch marks don't tan
If you think that tanning will help cover your stretch marks, or make them less noticeable...think again. Stretch marks are scar tissue – damaged skin that doesn't have the chemical properties that allows healthy skin to tan. In fact, tanning over stretch marks may give you the exact opposite of your desired results: Tanned skin may make those pink-ish or white-ish marks stand out even more.
Self-tanners are an option
Because self-tanners simply "dye" the surface of the skin, they can be used as a "cover-up" for stretch marks.
If using a self-tanner to cover your stretch marks, be sure to follow the directions on the product, and remember that your stretch marks and the skin around them may react differently to the product – you may need more or less product to get the results you desire. And of course, once the self-tanner begins to fade, the stretch marks will be noticeable again.
Don't use self-tanners to hide stretch marks while you are still pregnant! The effects of self-tanners on pregnant women and their fetuses have yet to be studied in depth. For safety's sake, avoid the self-tanner during pregnancy, and instead opt for a great moisturizer, or a stretch mark prevention lotion, such as Robelyn's Elastin3.
---