Maternity is defined as "of, pertaining to, or for the period in which a woman is pregnant or has just given birth to a child." It is also defined as "the state of being a mother; motherhood." Mothers, motherhood, birth, and pregnancy – all things we're passionate about at here at Robelyn Labs. While our focus is maternity skin care, we strive to provide our customers with more than just skin care information. That's why we often share information about other pregnancy health concerns (diabetes, bed rest), as well as more "fun" topics like baby name trends, and how to pamper yourself during your pregnancy.
---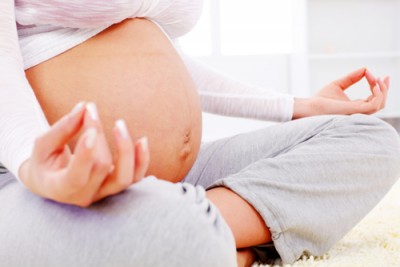 So now that the days of being told to just relax during your pregnancy are over, many women have taken to yoga as the way they exercise. There are other ways to exercise while pregnant like walking, but yoga has some benefits that are unique to its design that can prove beneficial while pregnant.
---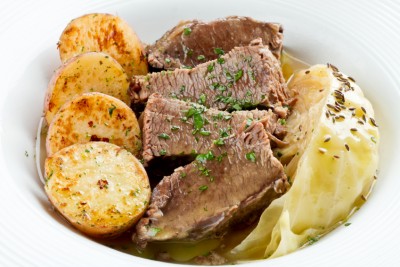 Another holiday and more worries that you might not be able to partake in some of the food that will be around during the celebrations. On St. Patrick's Day, you might be surprised to learn, the only thing you have to avoid is the drinking.
---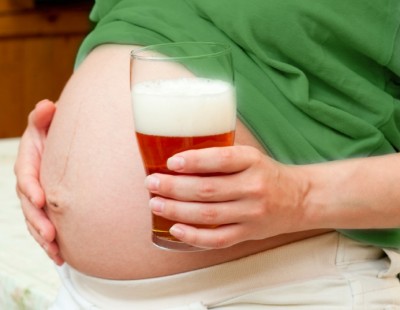 With St. Patricks day approaching a lot of ladies that are with child will be wondering about what to do on this traditional drinking holiday. The subject of drinking and being pregnant is to a point these days that even if you come within 50 feet of a bar while pregnant you are sure to draw looks. However, there are reports that also say that moderate drinking during pregnancy is ok. Is it?
---
By: Bill McConnell / 0 Comments
Infographics are popping up everywhere and of course no topic is left behind. Here are a few fun to look at and informative infographics about pregnancy that may help inform you about what to expect or just make you smarter.
---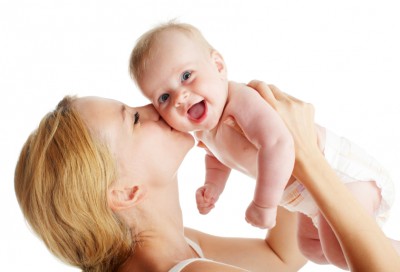 Mom's-to-be and new mommies often are so happy to give birth and to start cherishing their new bundles of joy, that they sometimes forget about the lingering side effects of pregnancy. After all, not everyone is a freak-of-nature, like starlets and super models that give birth and weeks later appear on cat walks and in bikinis.
---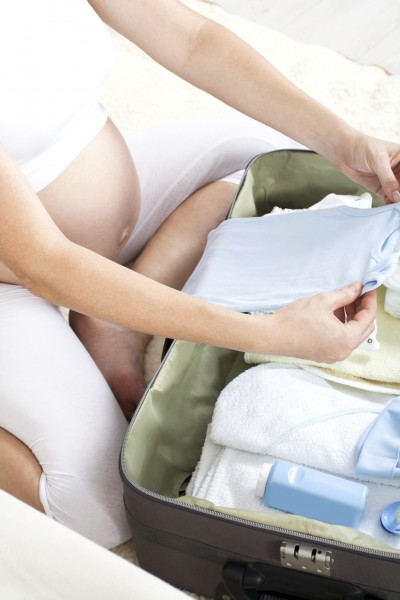 If you are anything like me, you've got packing down to a science. Knowing what to pack for an overnight stay anywhere is second nature to me. But planning to pack for this trip is somewhat different. You won't be going anywhere and you'll be going as one person and on return you will be two people. Not to mention there will be a lot of need to get your mind on other things either from boredom or from a pain. Let's face it the only thing you really need is you and your adjacent baby belly. But taking along a few things to help make the situation a lot more comfortable is advisable.
---
Enjoy pregnancy. For some people it sounds impossible: Morning sickness, uncomfortable heartburn, sore breasts, sore legs, sore feet, stretching skin... And then there's planning for the baby's arrival: baby registries, evaluating finances, potentially remodeling a room. Doesn't sound very enjoyable, does it?
---
---
Questions abound regarding the dreaded stretch marks: What causes them? How can I prevent/remove them? Will I get more/worse stretch marks with each pregnancy
---