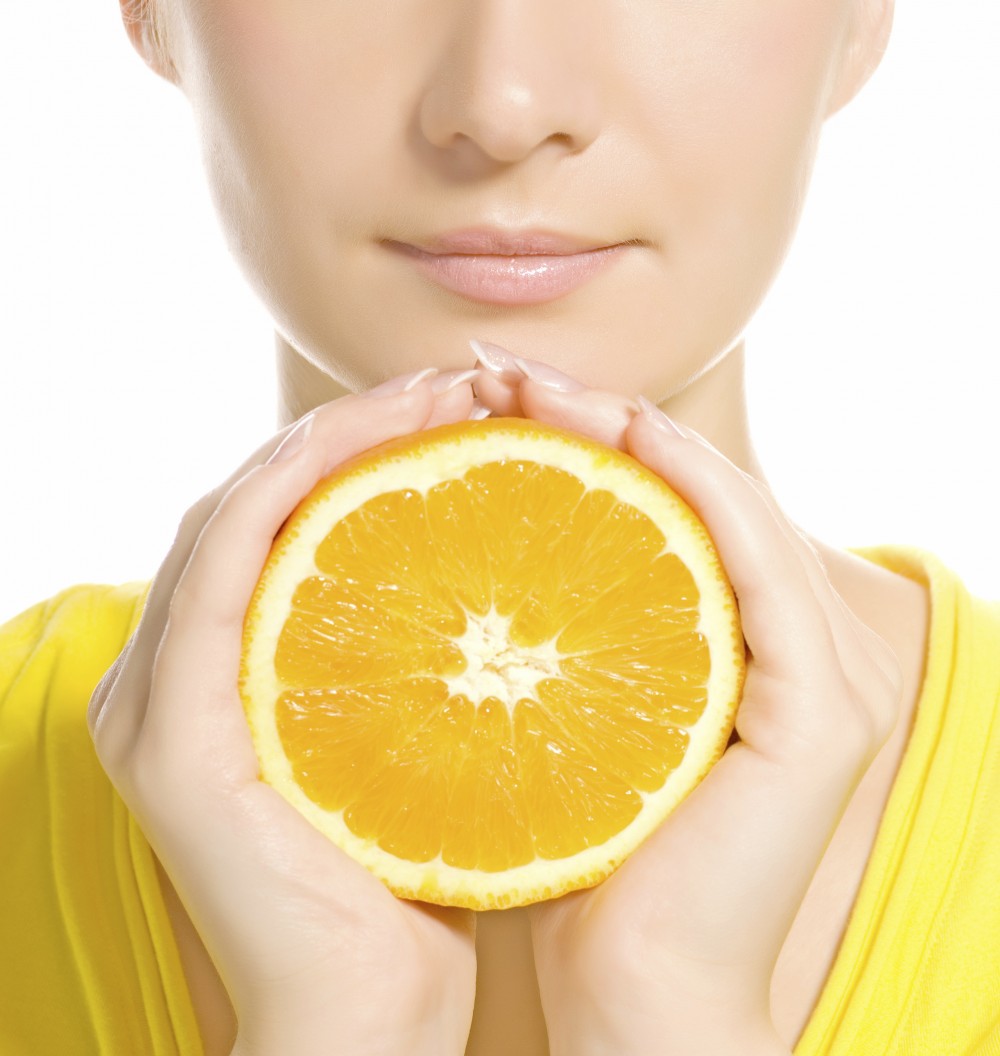 Vitamin P Flavonoids/Bioflavonoids
Most of the research on citrus bioflavonoids have used the flavonoid Rutin. Specifically, a combination of rutinosides called hydroxyethylrutosides (HER) has been used with impressive results. It has been used in the treatment of varicose veins, hemorrhoids, diabetic vascular disease, and diabetic retinopathy. One of the chief benefits of bioflavonoids is that they increase the blood flow through the small blood vessels. Mixed preparations of bioflavonoids are the most widely used and the cheapest, but are also the least active. Preparations containing pure rutin and hesperidin, or HER are the best.
Flavonoids/Bioflavonoids are accessory nutrients to form an ascorbic acid or Vitamin C complex. Rutin and hesperidin are part of this Vitamin P group and function synergistically with Vitamin C in regard to maintaining healthy capillaries, to help form collagen in connective tissue, and to help heal wounds. Rutin and Hesperidin share left/right-sided cell receptors and may be considered essential to human health. As a group with other polyphenols, flavonoids have been linked to reduced cardiovascular disease, cancer and osteoporosis.
"Oh my god, it is actually working! I'm a bit of a pessimist, and completely expected this NOT to work…"
~Erica Holohan