The Growing Trend of Maternity Photography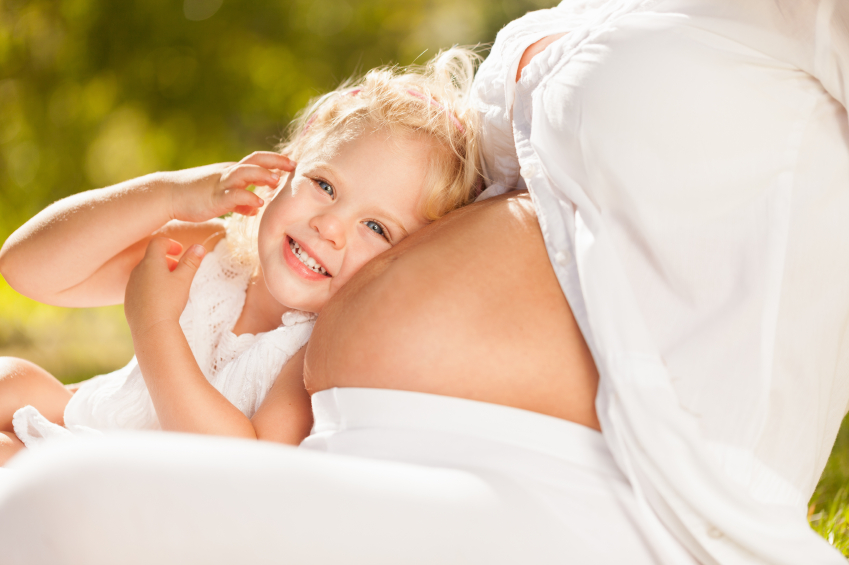 Ever since Pinterest was born woman have been sharing ideas for recipes, craft ideas, home projects. Another growing thing they have been sharing are beautiful maternity photo shoots and it seems more and more women are giving in to celebrate and commemorate their bodies during this special time in their lives.
Finding photographers that are willing to step outside of the wedding industry or the studio, and who are affordable are much easier to find these days. That plus the fact that pregnant women are coming out from behind the shame of their ever growing bodies and beginning to embrace it instead has turned out some truly inspiring photography and the pinterest boards are riddled with it.
I'm still concerned with how they'll turn out
The best way to deal with this fear is to call a few photographers up and see if there are any that you can form a comfortable relationship with. Having a comfortable relationship with a photographer usually will yield better results. There's a chemistry that forms and a bond that can lead to creativity in getting you the shot that you are dreaming of. A good photographer will have many tips and tricks with dramatic lighting that can help accentuate the good and minimize the bad.
You don't have to bear it all like Demi Moore
Just have a look what is out there. Do your research and share what you like with your photographer. There are many creative ways to present it, before and afters, gender reveals, and true lifestyle shots are all alternatives to bearing it all.
What's most important is that you have fun and make it an experience to remember. Once the bundle is born they grow up so fast and any way you can capture save those memories is a great idea.
---