Maternity is defined as "of, pertaining to, or for the period in which a woman is pregnant or has just given birth to a child." It is also defined as "the state of being a mother; motherhood." Mothers, motherhood, birth, and pregnancy – all things we're passionate about at here at Robelyn Labs. While our focus is maternity skin care, we strive to provide our customers with more than just skin care information. That's why we often share information about other pregnancy health concerns (diabetes, bed rest), as well as more "fun" topics like baby name trends, and how to pamper yourself during your pregnancy.
---
Today if you have stretch marks the choices for treatment and eradication are numerous.
---
Spring is nigh...and for many it's not the few extra pounds accrued over winter... it's having to reveal and look at their ugly stretch marks when wearing a swimsuit.
---
Which works better for reducing the appearance of stretch marks, topical creams or laser resurfacing?
---
Mother's are celebrated one day every year. But really, our mom's deserve our appreciation year round.
---
What are stretch marks? How do they form? And how do you get rid of them?
---
Parabens are safe according to the US Food and Drug Administration. Contrary to all the negative information no study has been done to show that paragons cause cancer.
---
Foot messages can help trigger endorphins to be released and to act as a natural painkiller.
---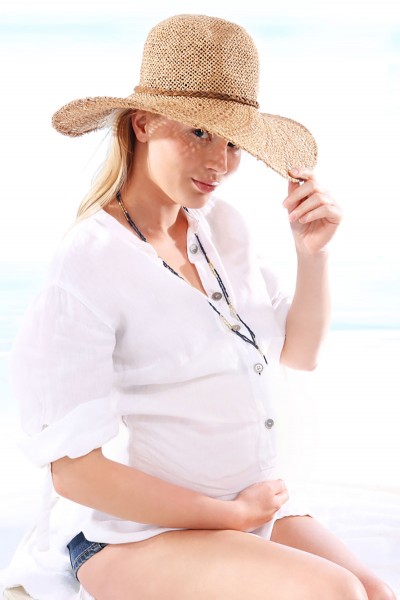 Many women have skin darkening or discoloration during pregnancy due high hormone levels of estrogen and progesterone. There are many precautions one can take to lessen the appearance of these pigment changes.
---
Shelf Life-As a new mom, you may find yourself staring at a bottle of breast milk wondering whether or not to toss it. Take yourself out of the guessing game by keeping storage bags, labels, and a permanent marker near the fridge. Here are some guidelines.
---