Maternity skin care advice and guidance and general pregnancy and post partum related information.
---
What are stretch marks? How do they form? And how do you get rid of them?
---
Parabens are safe according to the US Food and Drug Administration. Contrary to all the negative information no study has been done to show that paragons cause cancer.
---
Foot messages can help trigger endorphins to be released and to act as a natural painkiller.
---
Exfoliating can help your body absorb your products better by allowing the products to penetrate deeper into skin. Dead skin cells sit on top of skin acting as a barrier when we apply our products. Scrubbing the skin cells off removes that barrier.
---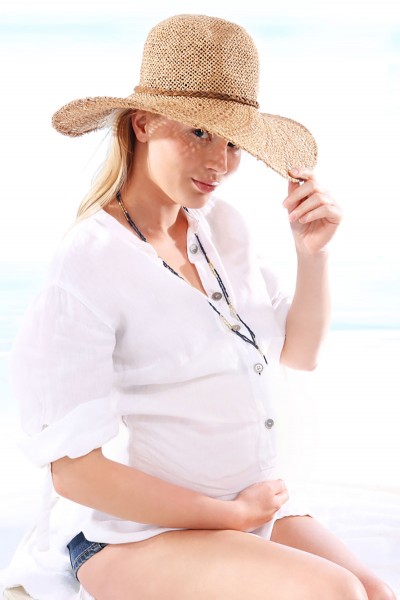 Many women have skin darkening or discoloration during pregnancy due high hormone levels of estrogen and progesterone. There are many precautions one can take to lessen the appearance of these pigment changes.
---
Protect your skin from the harsh effects of winter by taking warm, nt hot showers, using SPF, oatmeal or baking soda baths and getting facials.
---
Shelf Life-As a new mom, you may find yourself staring at a bottle of breast milk wondering whether or not to toss it. Take yourself out of the guessing game by keeping storage bags, labels, and a permanent marker near the fridge. Here are some guidelines.
---
This is the most common itchy rash of pregnancy, affecting about 1 in 160 pregnancies. It develops late in the third trimester, tends to stabilize as the pregnancy progresses, and goes away with delivery. The cause is unknown and no increased risk of other conditions has been found in the mother or her baby as a result.
---
Researchers at Yale University in New Haven, CT, found that pregnant women who ate more than five servings of chocolate weekly were 40 percent less likely to develop preeclampsia than women who ate chocolate less than once a week. What's more, when the researchers tested cord blood, they found that women with the highest levels of theobromine, a byproduct of chocolate consumption, were nearly 70 percent less likely to develop preeclampsia compared to women with the lowest levels.
---