Suggested
Maternity
Skin Care: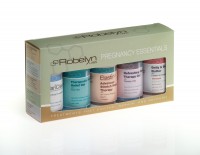 Reg Price: $39.95
Pre-pregnancy behaviors shown to impact pregnancy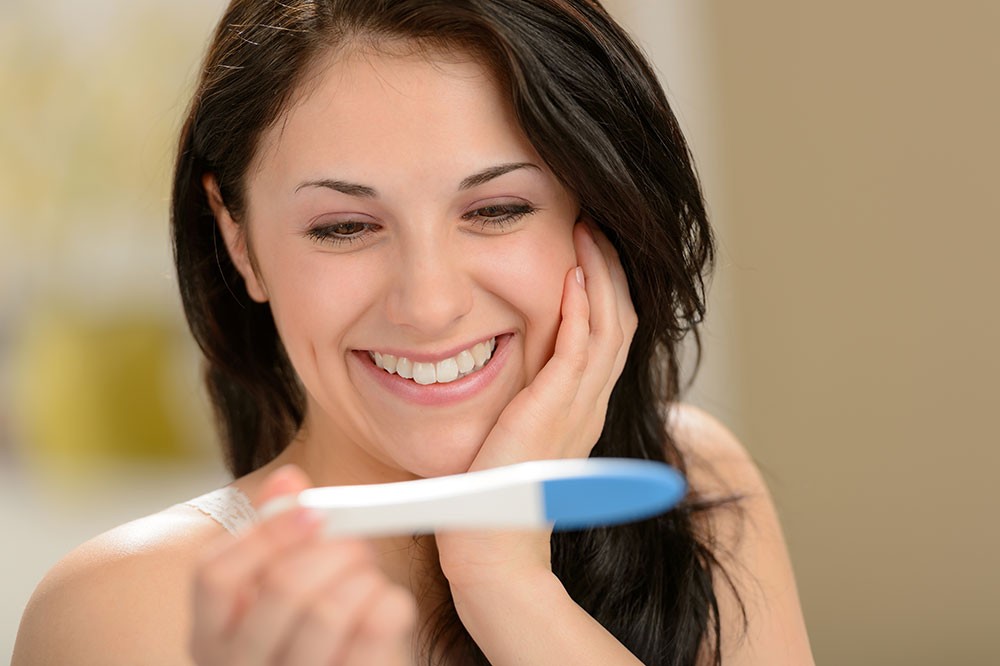 Most women are careful about their behavior during pregnancy. From diet and exercise to the cosmetics they use, women are increasingly cautious about the lifestyle choices they make when they're pregnant.
More and more, research is showing that a woman's behavior – even before she conceives a child – can have a tremendous impact on her health, and the health of her baby, during and after pregnancy.
Gestational diabetes risk affected by pre-pregnancy lifestyle factors
A study conducted by the National Institute of Child Health and Human Development in Bethesda, Maryland has found that maintaining a healthy body weight throughout one's reproductive life could have the greatest benefit when it comes to avoiding gestational diabetes.
It was found that generally healthy practices such as healthy eating, regular exercise, maintaining a healthy weight, and avoiding cigarettes/smoking even before conceiving was consistent with a reduced risk of developing gestational diabetes.
Pre-conception care is important For every woman hoping to get pregnant, it's important to know that the healthier you are when you're trying to conceive, the better your chances of conceiving in the first place. And, as is becoming more and more evident, better health and healthier habits prior to pregnancy are indicators for a healthier pregnancy and healthier baby.
Sources: http://www.babycenter.com/204_pre-pregnancy-lifest...
---