Suggested
Maternity
Skin Care: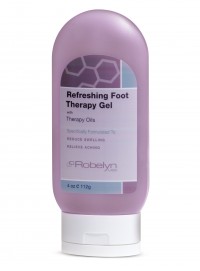 Reg Price: $9.95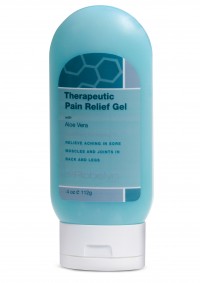 Reg Price: $9.95
Pregnancy and aching feet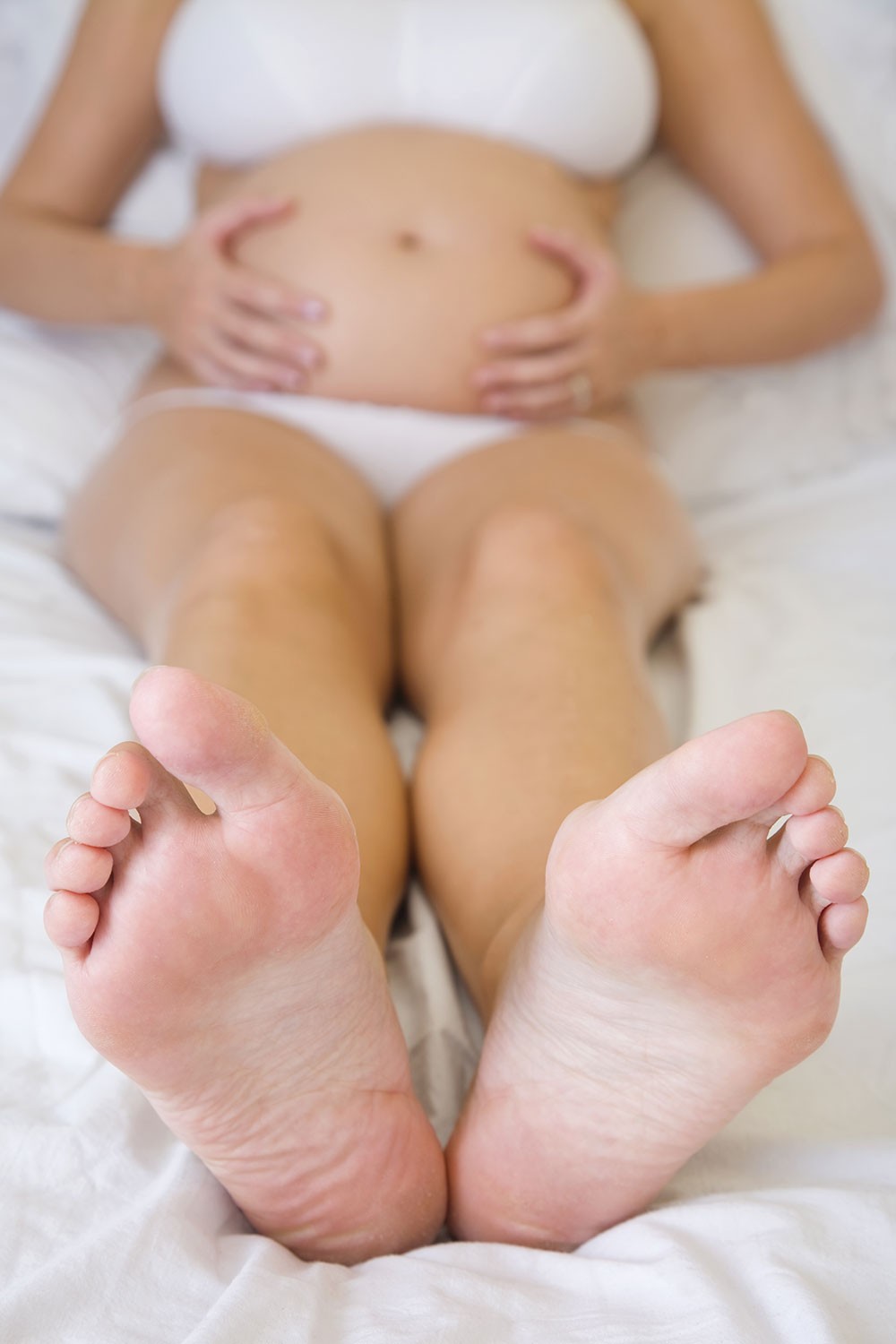 One of the most common - yet most overlooked - pregnancy complaints is foot pain. It's understandable that pregnancy would cause foot pain; the weight gain and shifting center of gravity is bound to cause added pressure on the feet. It's important for pregnant women to learn how to keep their feet healthy in order to remain as comfortable and pain free as possible throughout their pregnancy.
Causes of foot pain during pregnancy
The added weight and altered center of gravity that women experience during pregnancy can lead to "over-pronation." Over-pronation, which refers to the way a person's arch flattens out and the foot rolls inward when walking, is very common during pregnancy. Over-pronation can cause inflammation, and make walking very painful, so proper fitting footwear with a good arch support is very important.
Another problem associated with pregnancy is edema. Edema is swelling caused by the extra blood accumulated in the body. During pregnancy, it's not uncommon to experience edema in the feet, especially during the last few months (and even for a while after delivery). Pregnancy can lead to a decreased blood flow in the lower extremities, causing fluids to pool in the legs and feet. This is not only uncomfortable, but - if the swelling gets too bad, it can be dangerous. Wearing shoes that fit properly and elevating your feet as often as possible can go a long way to preventing or reducing the effects of edema. Proper diet and exercise are also important in combatting edema. And remember to contact a doctor if swelling becomes too uncomfortable, if the swelling in your feet is uneven (one foot swollen more than the other), or if the swelling reaches your hands or your face.
Soothe your pregnant feet
Whether your feet are swollen or achy or just tired, try Robelyn Labs Refreshing Foot Therapy Gel. Our foot therapy gel provides fast relief for sore, tired feet due to swelling and added weight gain from pregnancy. Our soothing, cooling gel is quickly absorbed, with no sticky or greasy residue, and no lingering odor.
Put your feet up and try some Robelyn Labs Refreshing Foot Therapy Gel – your feet will thank you for it!
---