Advanced Maternity Skin Care
At Robelyn Labs, we pride ourselves on offering advanced maternity skin care that's both safe and effective. Our products are developed to address and treat the specific skin care needs of mothers and mothers-to-be.
Available Packages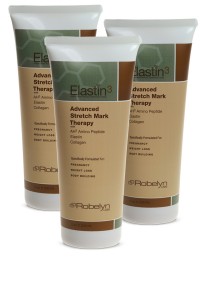 Elastin3 is formulated with advanced skin care ingredients and cutting-edge peptides. It contains the cosmecuetical-grade peptide Argireline along with high potency Elastin, Collagen and Soy.
Reg Price: $159.90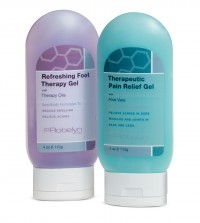 Our Refreshing Foot Therapy Gel provides fast relief for sore, tired feet due to swelling and added weight gain from pregnancy. Our unique, natural Therapeutic Pain Relief Gel is formulated specifically for expectant mothers.
Reg Price: $14.95
"so i started using elastin 3 because a friend recommended it, and i've been using it for 2 weeks now…"
~Aimee Kinsey